Thursday 31st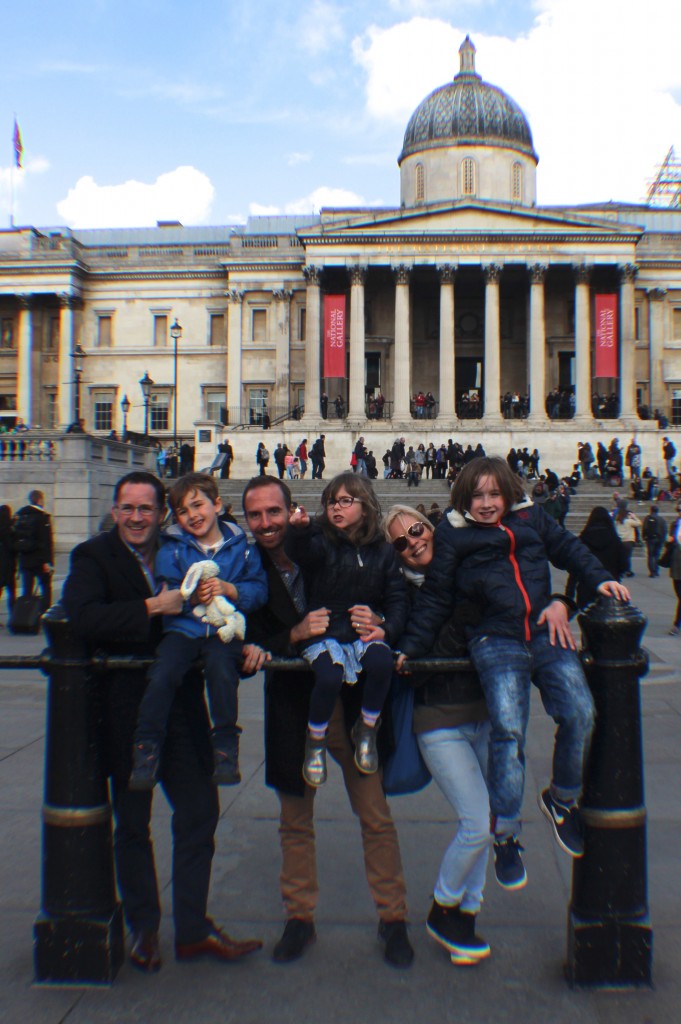 A Christmas present delivered in March.  Tickets to see The Lion King brought the family together in London.  The Lion King was fabulous as usual and London provided a fun day.
Sunday 27th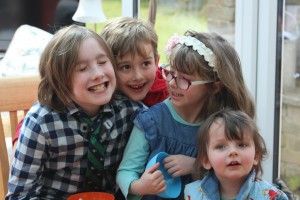 Easter Sunday and there is excitement at Smith Towers. Four little cheeky monkeys are ready for Auntie Jo's Egg Hunt.
And they're off.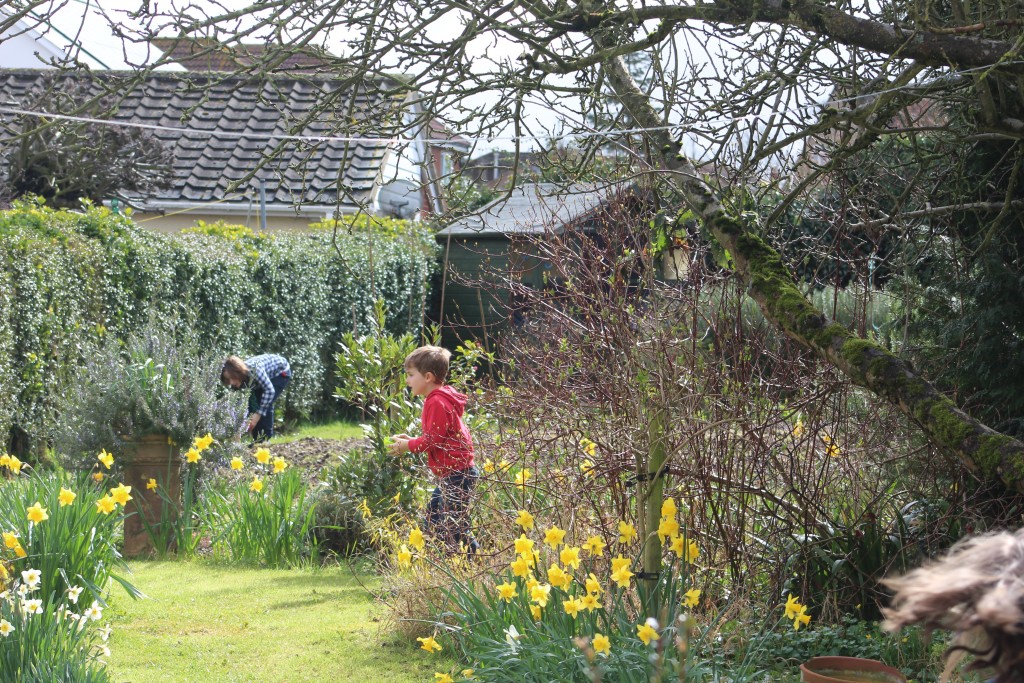 Saturday 26th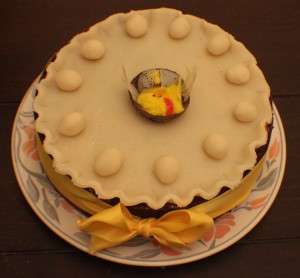 Easter and the Current Mrs Smith not to be outdone produces her legendary Simnel  Cake.
Absolutely lovely.
Friday 25th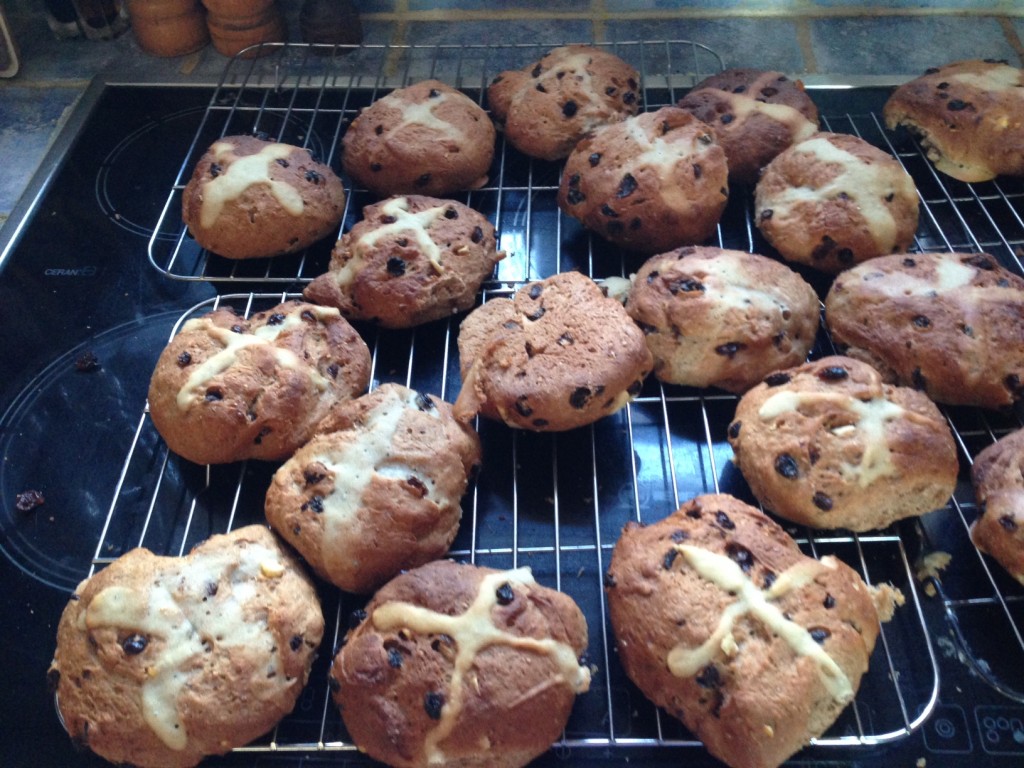 Good Friday and what do you do?  Go to the local supermarket and buy Hot Cross Buns? No, you get the ingredients and make your own.
Get in!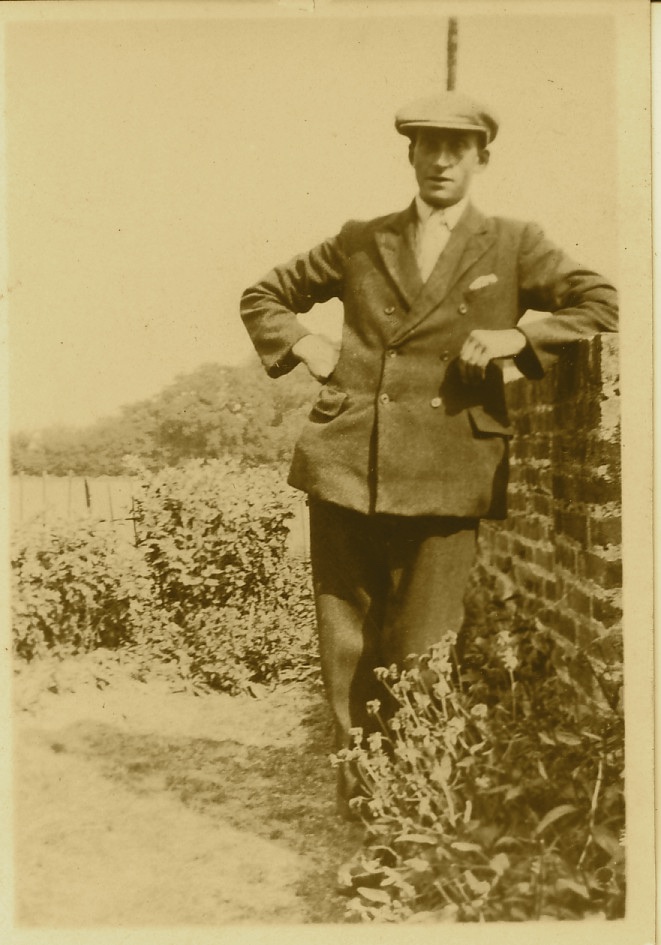 We also remember our Dad, Henry George Smith, who slipped away 30 years ago, today.
R.I.P. Dad
Thursday 24th
Today is Brother Brian's Birthday, seventy something.
Happy Birthday Bri.  I expect he still has the bucket.
Tuesday 22nd

The cowards have struck again, this time in Brussels.  It's not written in any religious literature the killing of innocent people is just.  Evil cannot win and will not.
Stay strong Belgium.
Monday 21st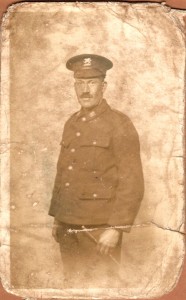 Today we remember Frank Smith who lost his life in France, 98 years ago this day.
.Already reunited with some of his family but joined this year with his Granddaughter Valerie.
Rest in Peace
Sunday 20th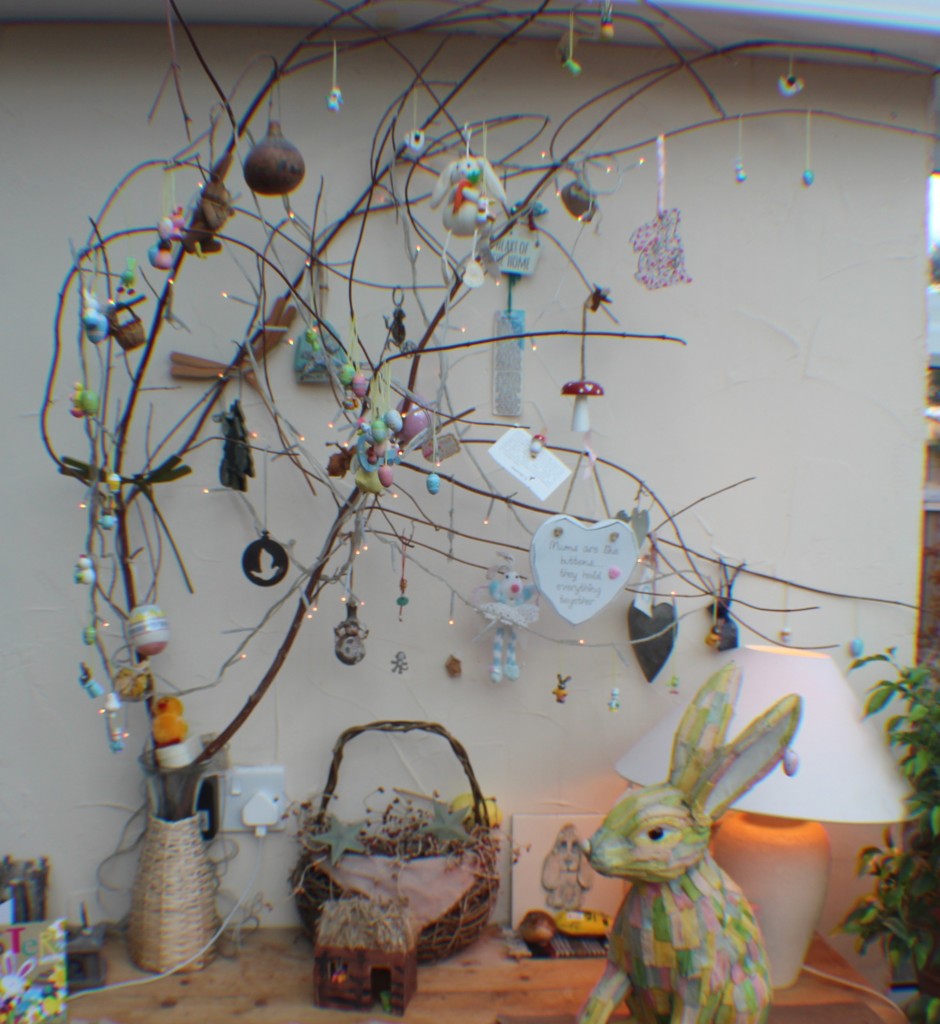 First day of spring, the March Equinox and Smith Towers has Easter decorations up. It gets no better.
Saturday 19th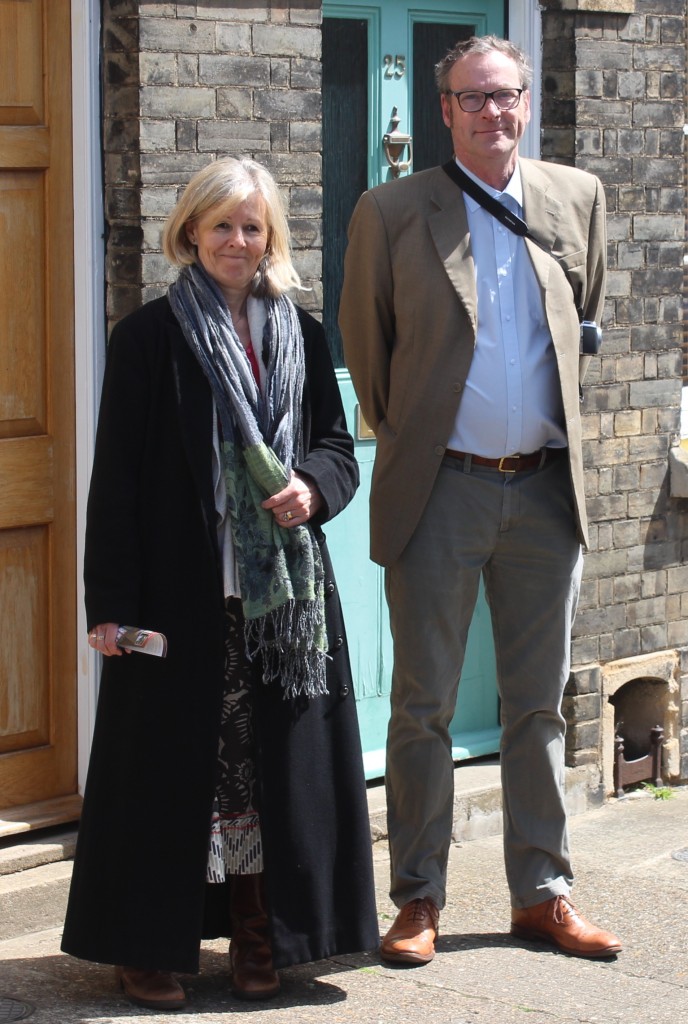 Happy 62nd Birthday Mr Perkins/Walker.
Friday 18th

At Easter there are chicks, eggs, rabbits and all things chocolate. At Wichambreaux School  there was plenty of everything. Under one hat there was even a Cheeky Monkey.
One lucky chap won all the Easter Eggs and had  trouble carrying them.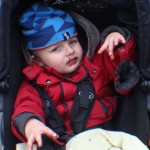 His brother on the other hand could only see cake and as it was chocolate devoured the lot, except for some chocolate that he decided to wear.
It appears that some children never grow-up and stay Cheeky Monkeys.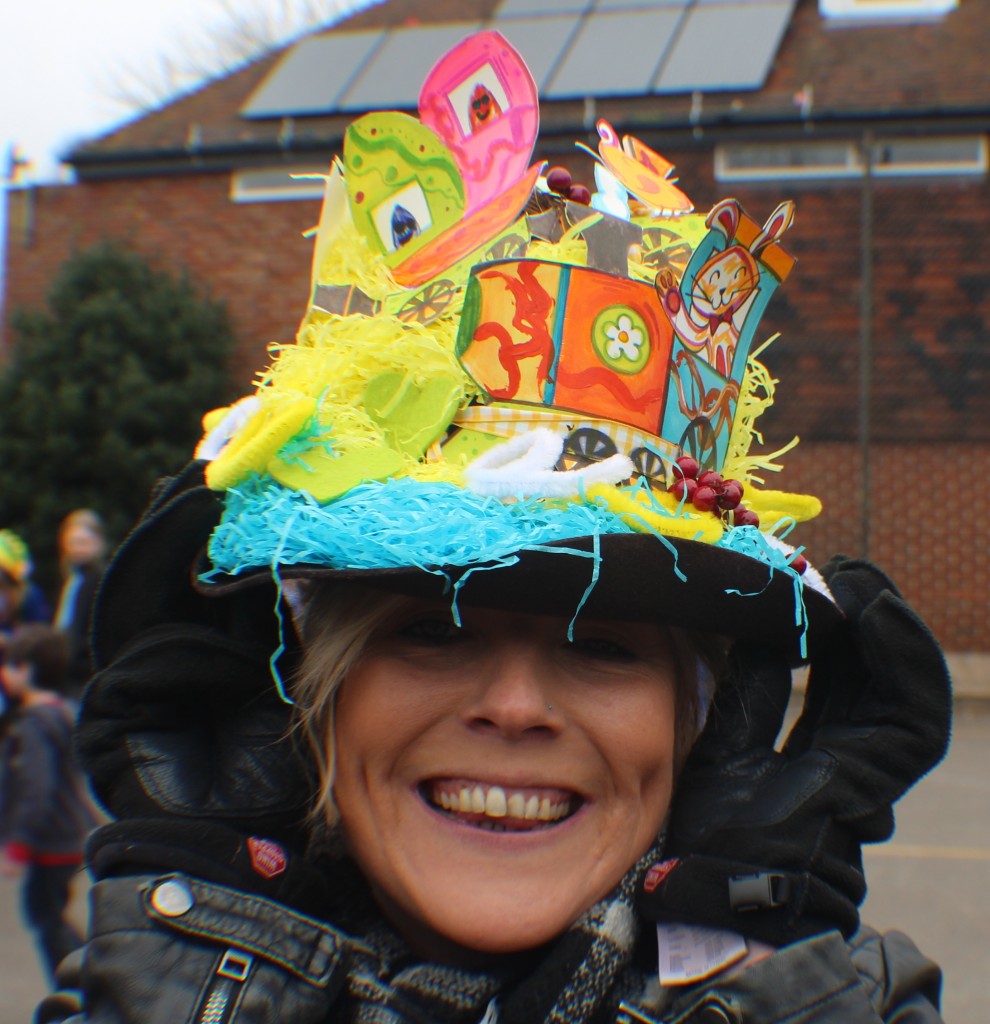 Tuesday 15th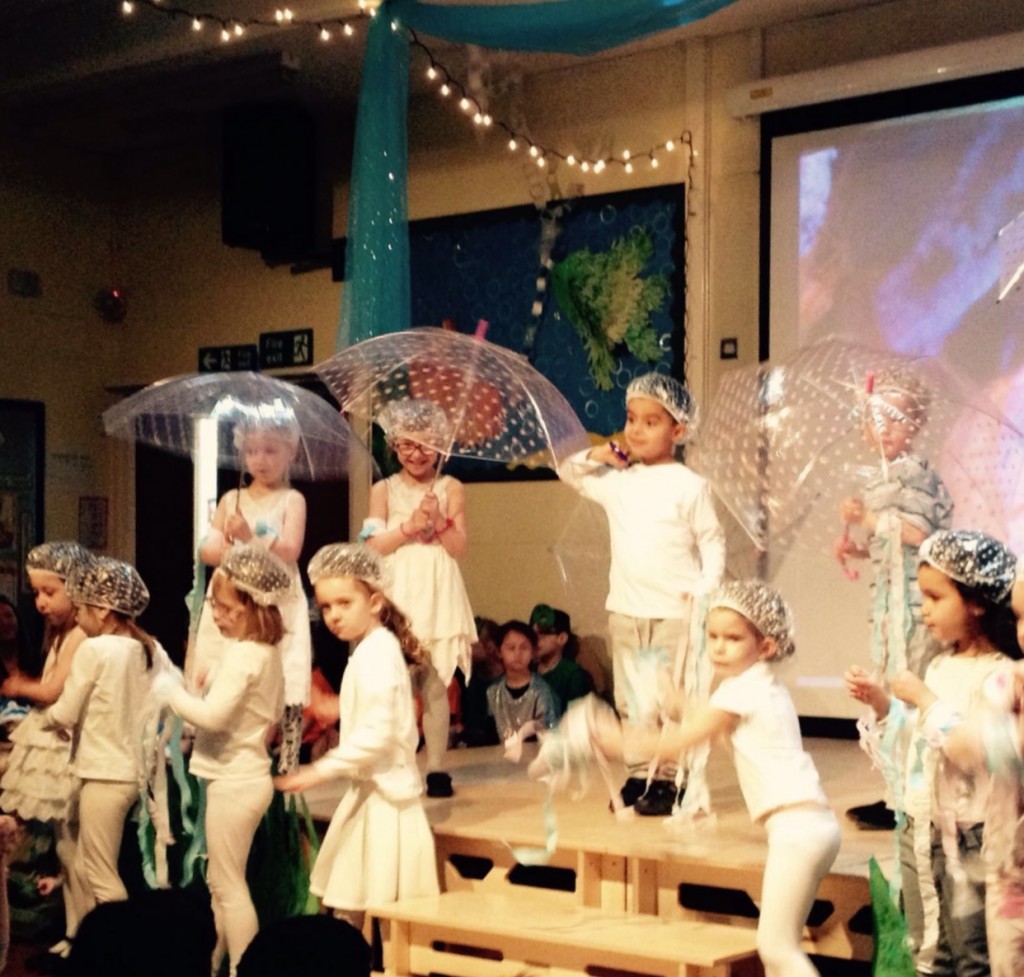 St Stephens Primary school was all at sea today but you wouldn't have wanted to swim in it as it was full of jellyfish.
Monday 14th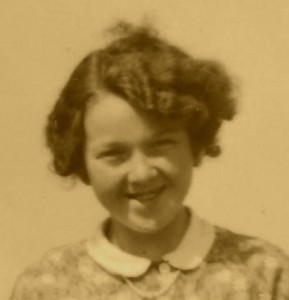 Today we commemorate the life of our Cousin Valerie (Liversidge, nee Smith) who has sadly passed away.
Daughter to Len and Alice Smith, mother to Michelle and Mark and a much loved Grandmother to Poppy and Sam.
Always putting others before herself she will be sadly missed by many.
Rest in peace Valerie.
Sunday 6th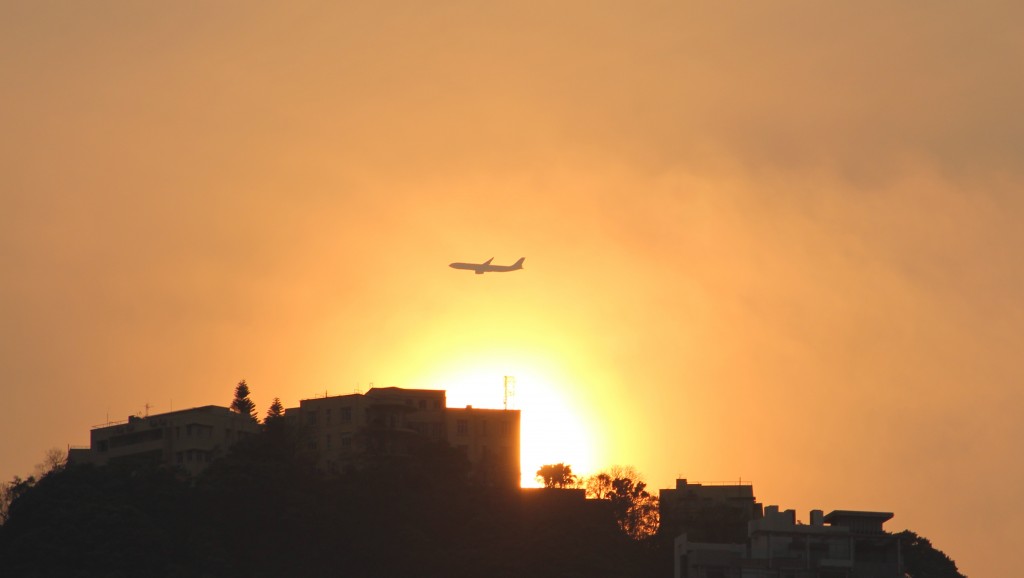 The current Mrs Smith and I have been travelling for seven weeks and seen some marvellous things and met some wonderful people.  Thank you one and all for making this trip so memorable.
Now is the time to say goodbye.  "Goodbye, goodbye" as Pete & Dud would have said.
Saturday 5th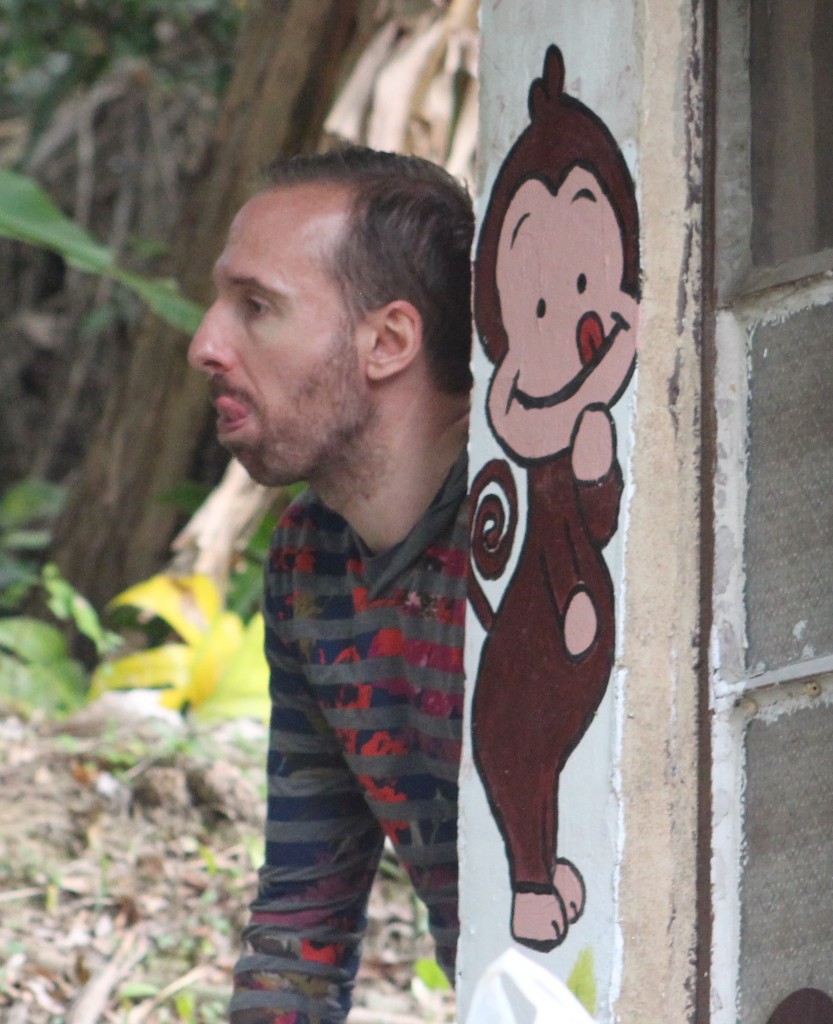 Some times James just takes the Micky.  Other times he is just a cheeky Monkey
Friday 4th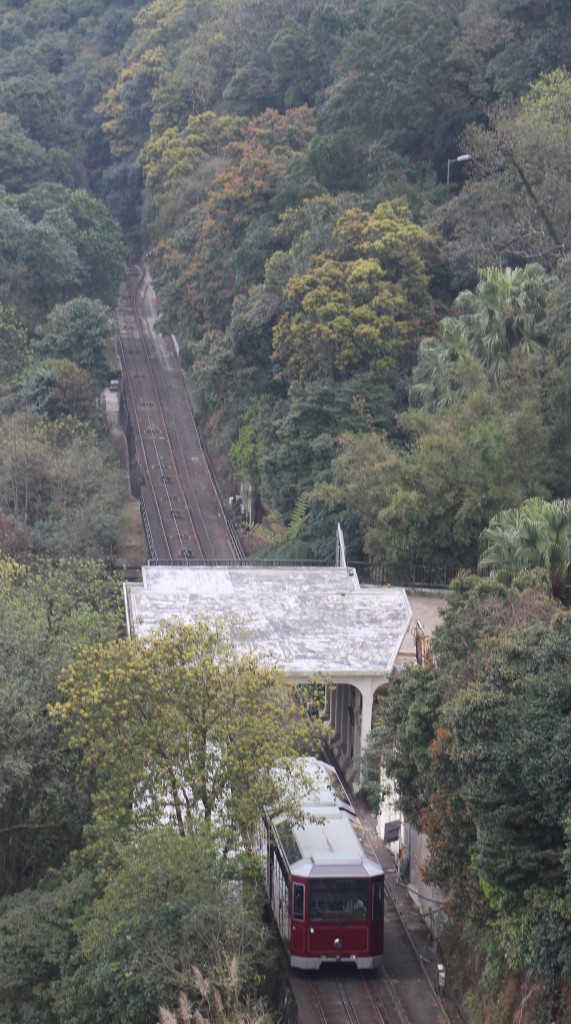 We could have Peaked this day?
Thursday 3rd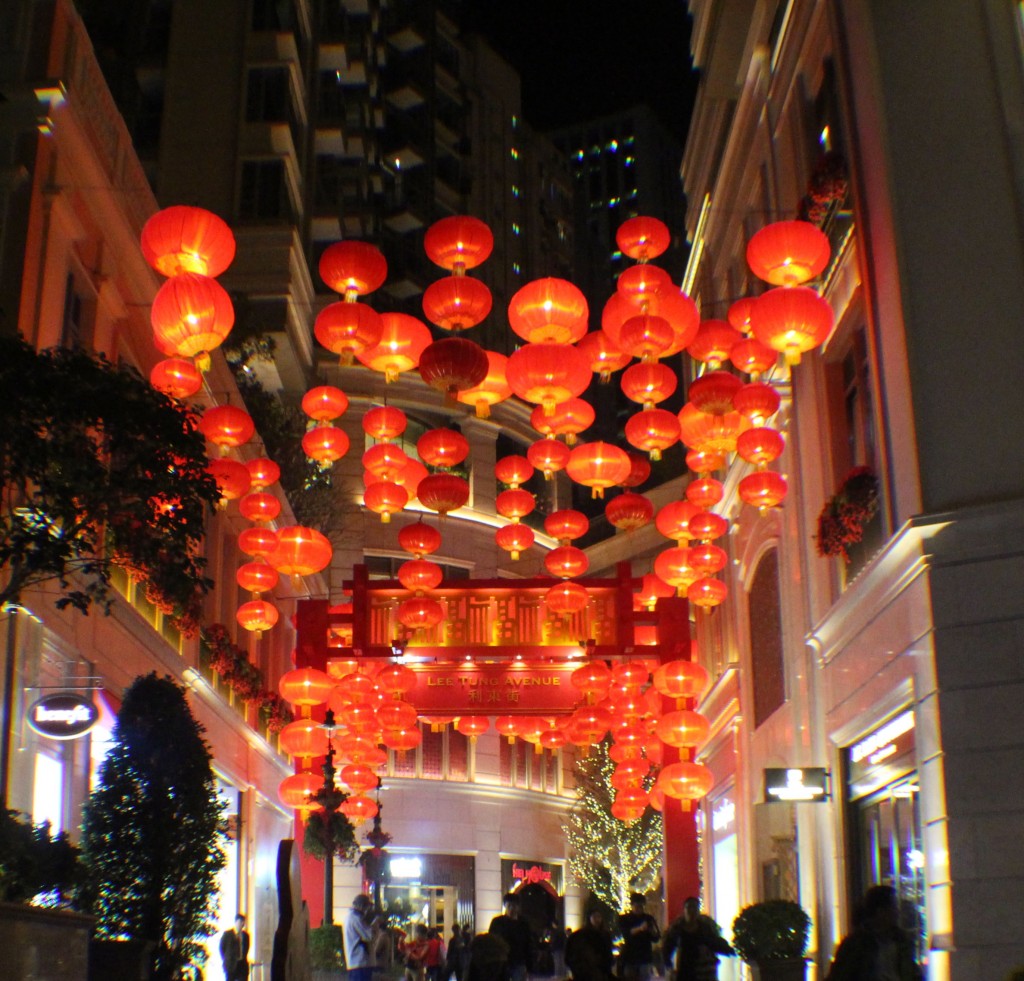 Chinese New Year just keeps on giving.
Wednesday 2nd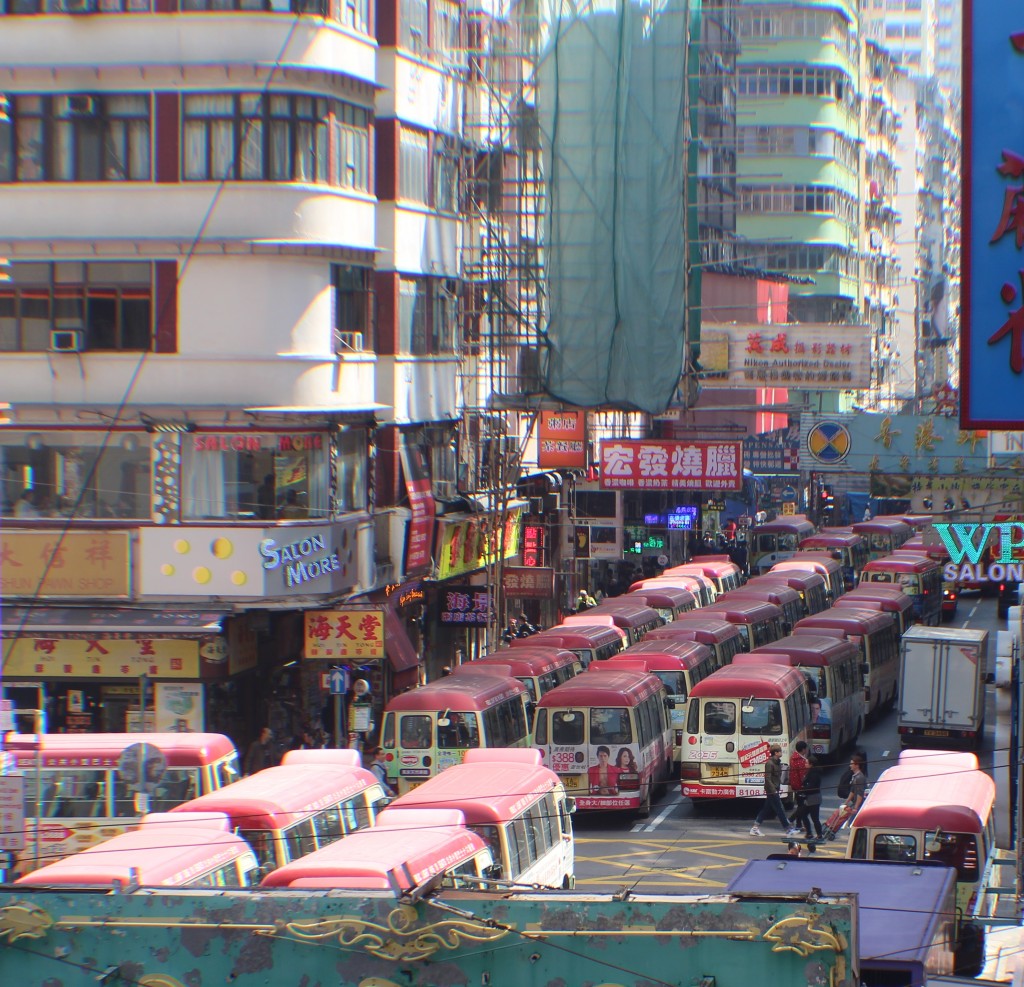 Honkers a place of contrasts.  There are plenty of busses in Mong Kok.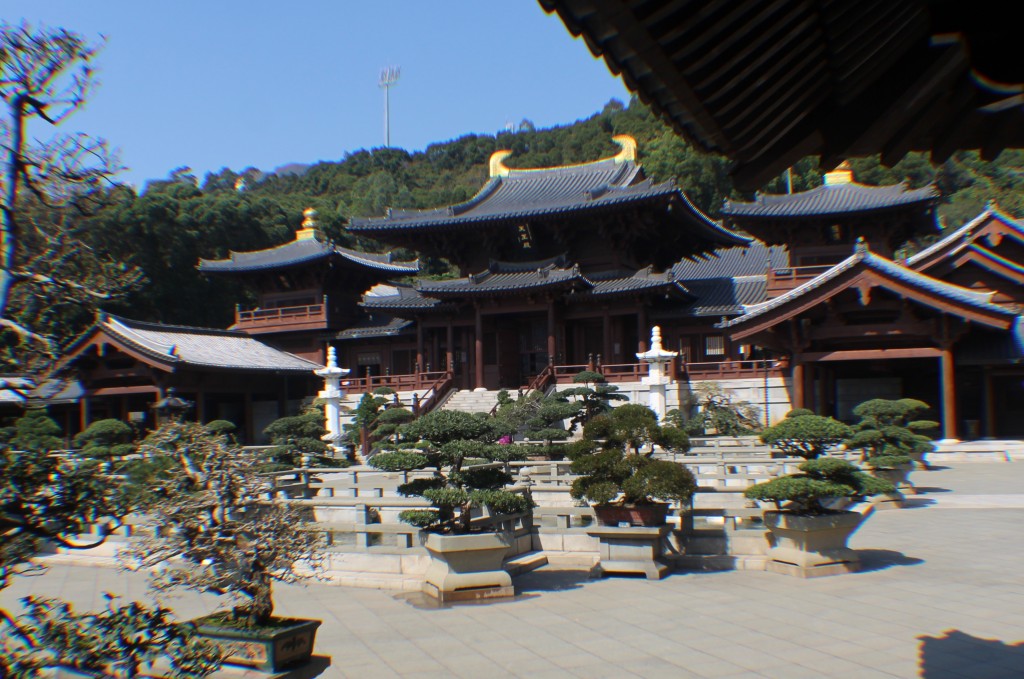 You can find peace and tranquility at the Chi Lin Nunnery and the Nan Lian Gardens.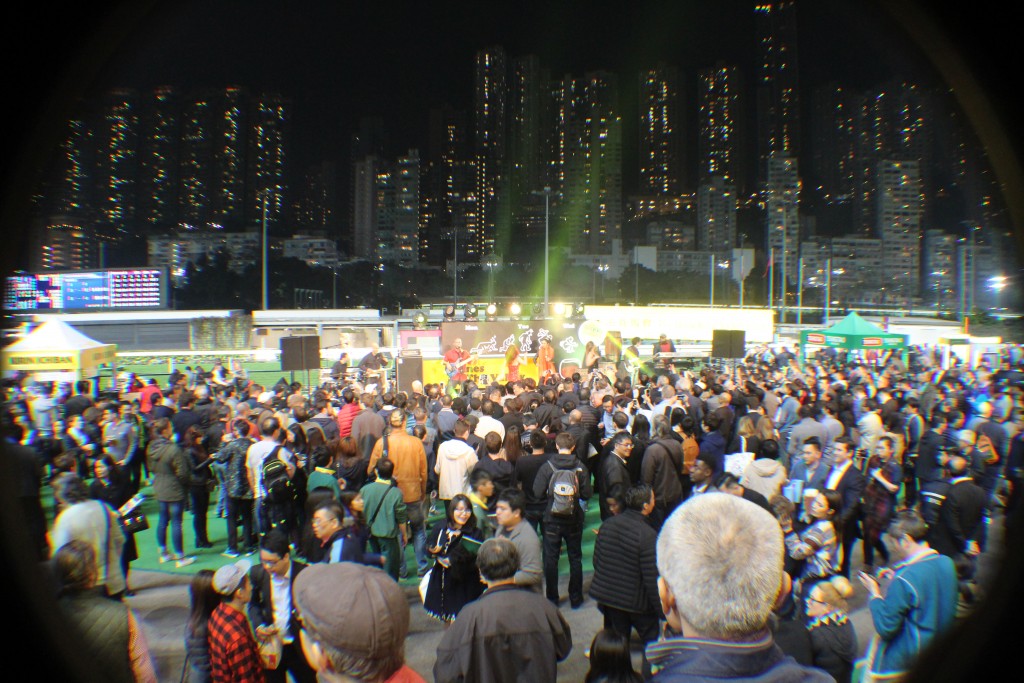 Or you can go to the races at Happy Valley.  Bonkers Honkers.
Tuesday 1st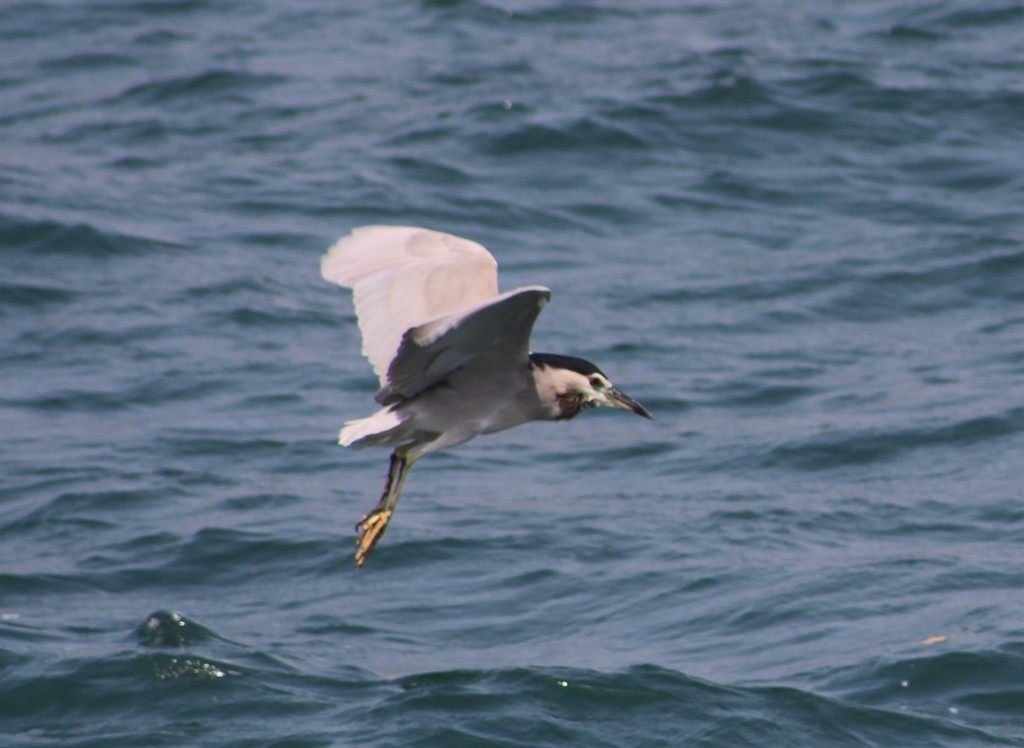 There's a living to be had out of Victoria Harbour, Honkers.