Day 28
Sunday quiz
Answer for last week was Dymchurch, this week –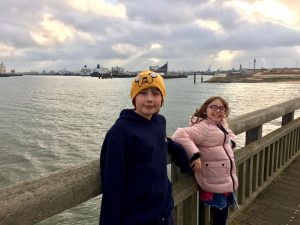 Day 26
A trip to another zoo, 2 in a week, I feel like an animal!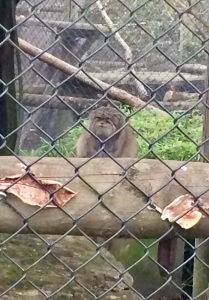 Day 25
Now to head back on a ferry to the UK (And a day on the beach!).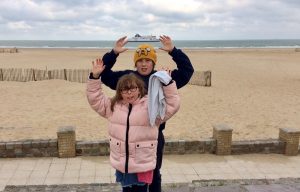 Day 24
Lots of things today, a car onto a train to France to go to an Aquarium and then to a hotel and then to a restaurant for steak and chips!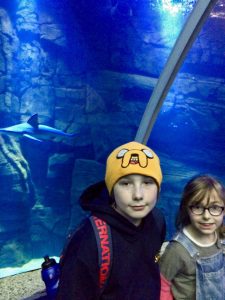 Day 23
A day at the zoo, with very tired children (and bears) after last night's sleepover.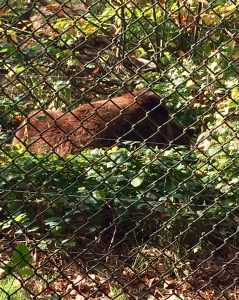 Day 22
Double sleepover, Erin's friend and Freddie's friend Julius, place your bets who will sleep first in the comments bellow!
Day 21, Sunday Quiz
Can you guess where this location in Britain is, answer next Sunday!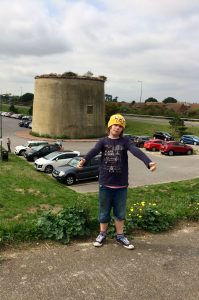 Day 20
Today we made a trip down to Whitstable harbor for fish and chips.
Day 18
Today we have buried our father, father-in-law, grandad, husband, friend – Colin. Today we move on without him but it is still like he is by our side.
Grandad, we will try and do you proud. Lots of love Fred and the family. FT