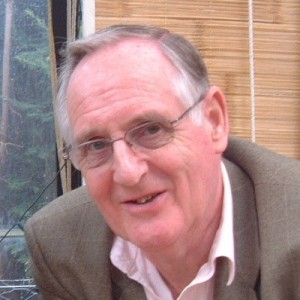 Colin Smith
e-mail: colin@allourlives.co.uk
Tel:
Mob:
Skype:
I was born in Canterbury to Henry George and Bessie Charlotte Elizabeth Smith (nee Barrett). I was educated at Wincheap Infants and Primary Schools then moving on to St Dunstan's Secondary Modern School.  On completion of my schooling I was employed by Robert Brett & Sons Ltd.  (now the Brett Group) as a very junior stores boy and continued in their employment for 50 years retiring as their Chief Buyer.  I was fortunate enough to have good parents and although they had very little all they had they shared with my brother and I.  One thing that didn't cost money was love and they had that in bucket loads for both of us.  Working as I did for the Brett Family for all those years was a unique experience.  When I joined them in 1958 the last of the steam draglines were being converted to diesel (Perkins) engines.  The Company was primarily a quarrying outfit but because of WW2 had developed a precision engineering works.  In 1958 while the quarrying side was up-dating from steam to diesel the engineering works were producing machined items for the undercarriages of Vickers, Viscounts, Vanguards and eventually VC10's.  At the same time paper printing assemblies were manufactured for Witton James and much later Hoe Crabtree these later machines were for the Toronto Star.  Having operations also in Saudi Arabia and the USA made my time there interesting and diverse. I have to be grateful to Bretts as they employed Hilary Sackett, daughter of Thomas Sackett, Company Chauffeur, who became the current Mrs Smith and forty plus years on we are still together and have three wonderful children and growing numbers of grand children.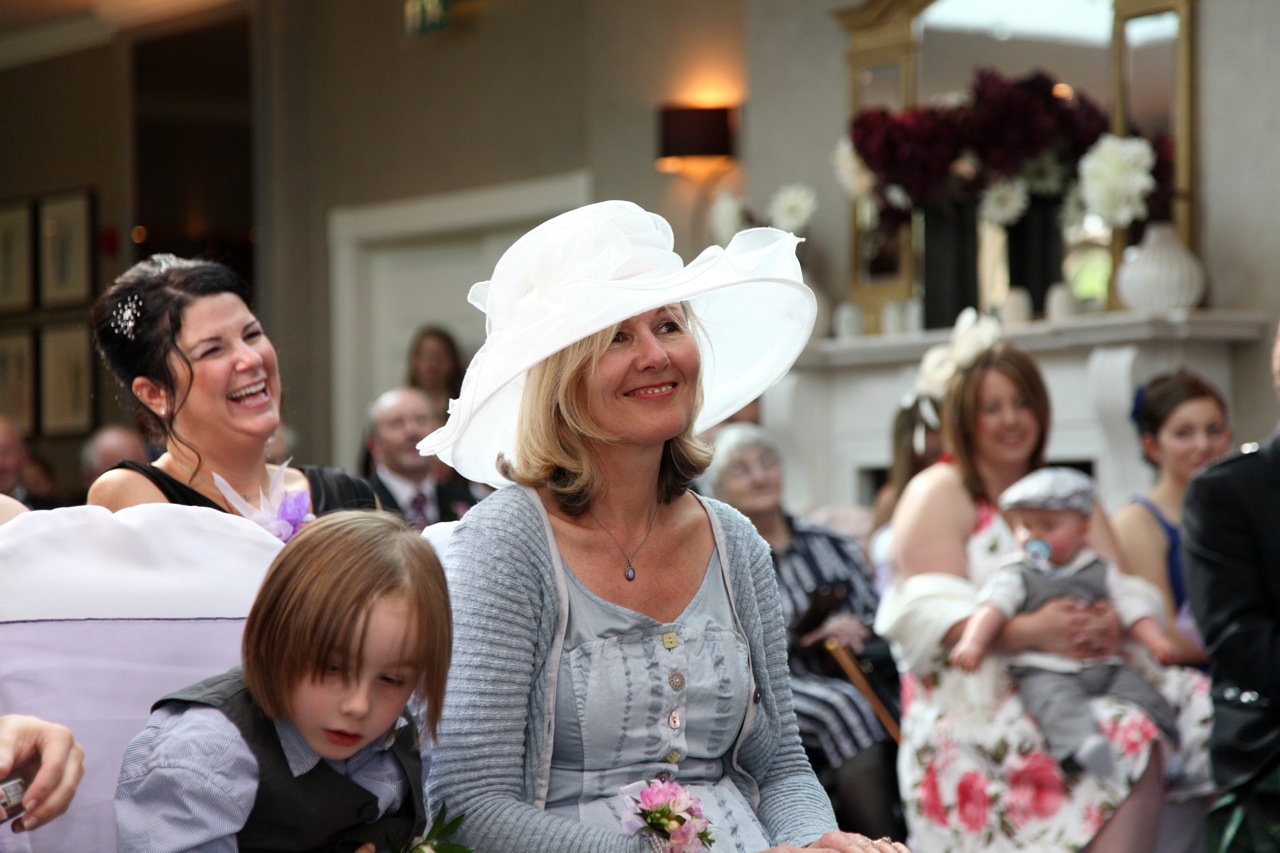 Hilary in the white hat, the current Mrs Smith, with Freddie
In recent times I have been chairman of a local charity, Hilltop Community Association (Canterbury), standing down in 2011 to follow other interests. One of these is the recording of family history, particularly individual's war-time experiences and achievements. Although religion and politics are important it is my firm belief that the family should always come first and if that policy was adopted throughout life and around the world, perhaps our world would be a better place.
I would like this website to be a partnership so if you have anything to add particularly with local or military history or pictures you would like to share, please post a comment and we will endeavour to incorporate the content.  Please read on and I hope you find the site interesting.