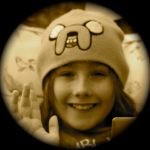 Name: Freddie Twyman
Tel:
Mob:
I was born at the William Harvey Hospital in Ashford.  I have concluded my time at St. Stephen's Junior School in  Canterbury. I now go to Simon Langton Boy's school. 
My main Interests are: –
Computer in which I really like Youtube, cinema/theatre, museums, wildlife parks, cooking and travel.
The reason why I really like computing is because the possibilities are endless and I particularly like Youtube and do occasionally post to the channel FredAPG, which I highly recommend subscribing to.
The reason why I like cinema/theatre and museums is because I am really interested with arts and media. Previously I have been to see Shrek the musical at the Marlowe Theatre, which was really fantastic. I was also in a production in Year 6 called Beauty and the Beast where I was one of Gaston's men.
My family have an annual season ticket for Howletts so we get to go many times.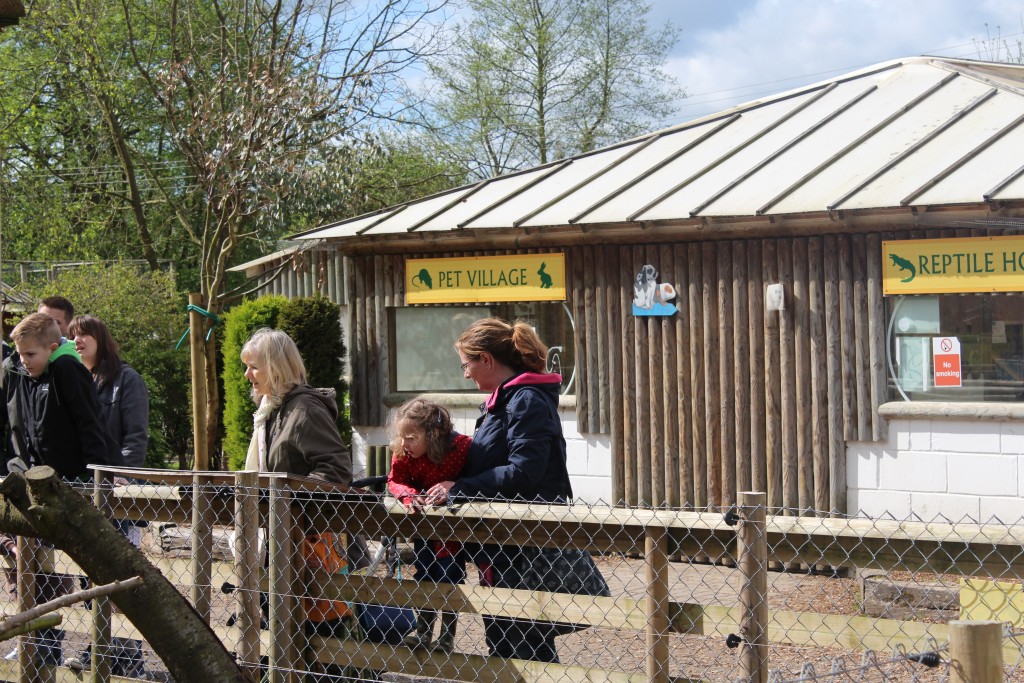 The reason why I like cooking is because I think it is fun and I am learning to cook with the help of my mum, dad and nan who are really good at it. 
I have travelled to a lot of countries including Hong Kong, which I found very interesting.           
                                                                                       Hong Kong was a British Colony, but is now part of China. It is an interesting place because there is a mixture of Chinese and European Culture. There are some good restaurants serving Dim sum for example. I also went to Macau, which was a Portuguese Colony. I went to Hong Kong to visit my Uncles who live there. While I was there I saw the Terracotta Army. My favourite bit was the stairs.
In Hong Kong, I visited Disney Land and Ocean Park, which was excellent fun. Disneyland was really fun and I got to meet Mickey mouse, Minnie mouse and Pluto the dog. My favourite thing was the Buzz Lightyear ride and my favourite ride was the log flume in Ocean Park.