Thursday 21st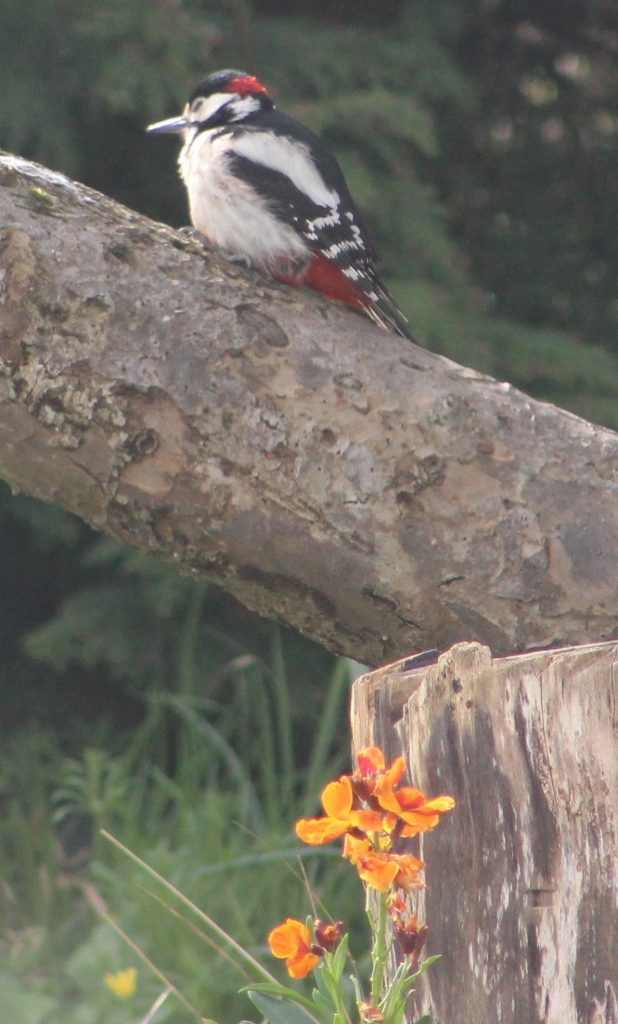 Smith Tower had a surprise visitor this morning.  Woody came for breakfast.
Wednesday 20th
Annual General Meeting of Hilltop Community Association (Canterbury) (HCA) and perhaps we are embarking on a new and exciting period in the long history of this community. John Richardson has taken on the role of Chairman and I'm sure he will bring a vitality and business acumen to HCA. We wish him well and will support him from the pages of this website.  Go to the Hilltop Page for a brief community history.
Tuesday 19th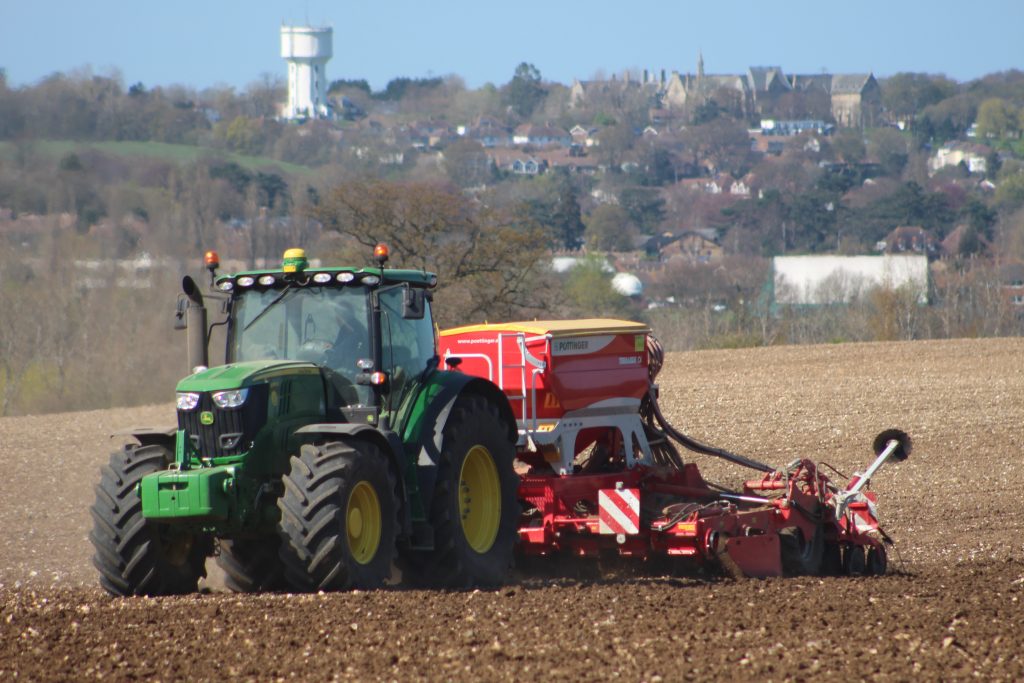 Linseed is planted on the proposed Thanington Park, Agriculture not construction/distruction.  Another year to enjoy our jewel.
Saturday 9th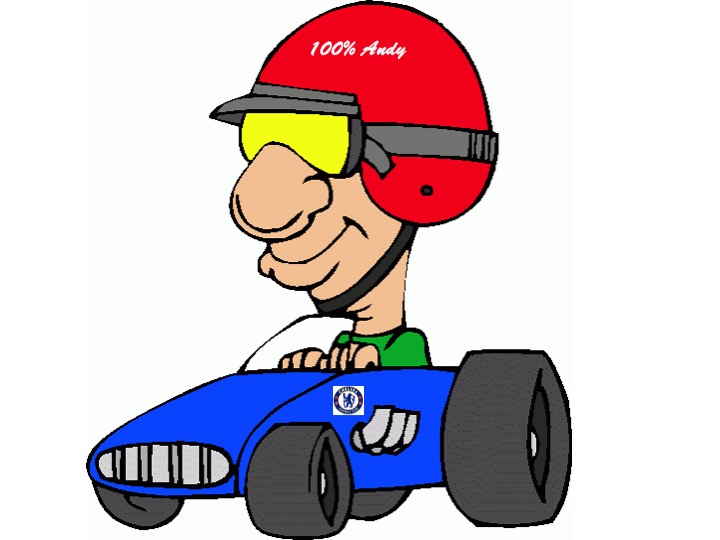 Today we celebrate Andy Smith passing his driving test with a 100% score. Not many people do that.  Congratulations Young Nephew.
Monday 4th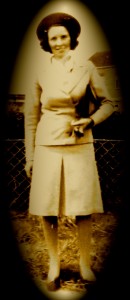 Today we remembered Dorothy (Dolly) May Keen's life. In her 103rd Year, which was a remarkable achievement it was reason to celebrate a lovely lady who had lived a contented and full life.
This family has good reason to remember her fondly, being our neighbour for some fifty years or so.  She was always supporting, always helpful and always generous.  We missed her when she moved away but our memories of her will linger on.
R.I.P Mrs Keen
Friday 1st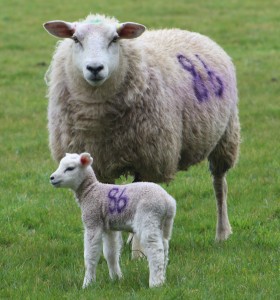 As April arrives It's time to think of Spring and new life and nothing illustrates this better than a new born lamb.
Number 86 safe with Mum, Mum's not so sure about the Guy with the camera.