November 30th
Thursday Quiz – Where were we today?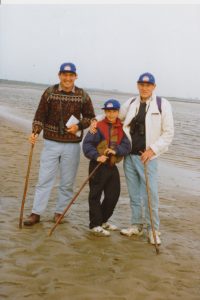 Two old gentlemen and a not so older person were reunited today. Having walked coast to coast along Hadrian's Wall together some 25 years or so ago, in which they all enjoyed many diverse conversations. Today was no exception. Subjects covered were BREXIT to Bali, Theresa May to Mary Magdalene and everything in between. The older persons minds are still active but has age been kind to them?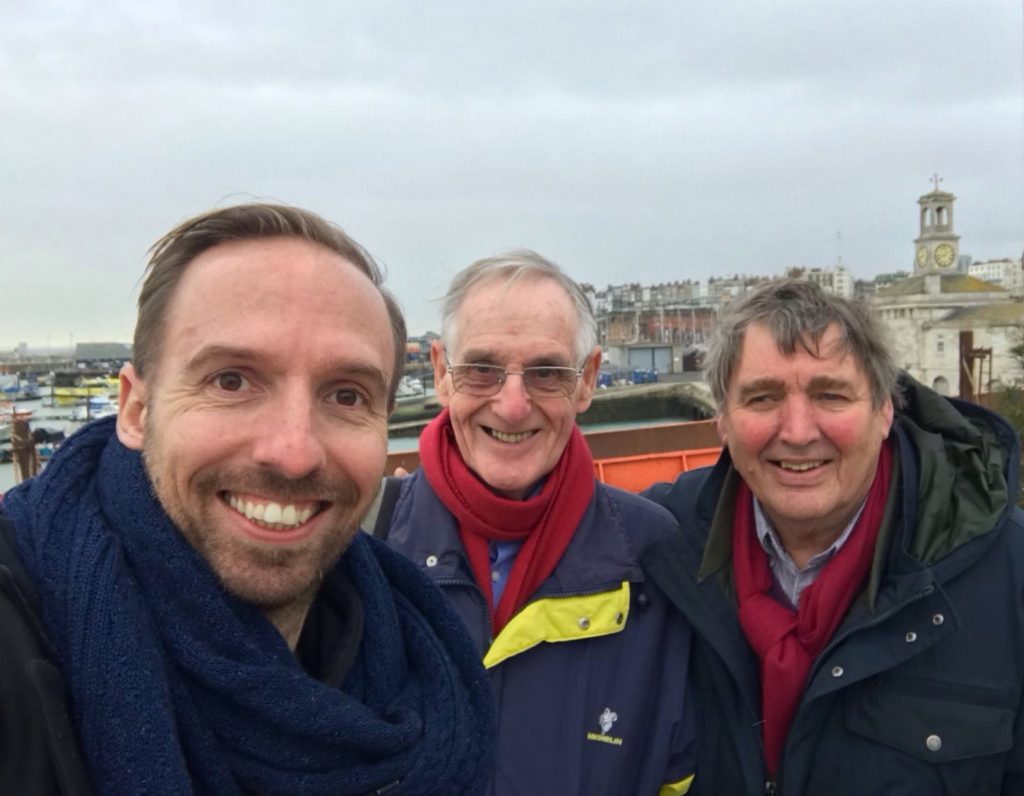 November 29th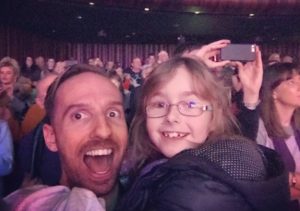 Billy our Asian Correspondent has been recalled to Canterbury for a briefing on Christmas logistics. Being a truly family Man he took everyone to the Marlowe Theatre, Canterbury to see the wonderful pantomime, Peter Pan. Some little people on a school night were up well past their bedtimes.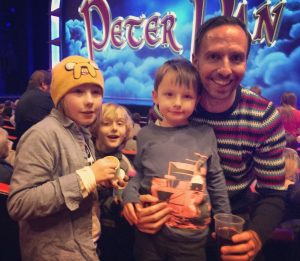 The production was wonderful with more old jokes than you could throw a stick at. Congratulations to the Marlowe Theatre, Canterbury once again for delivering a bit of fun and colour. Click on the link above to read more about it. Better still get down there or go on line and book-up and join in the fun.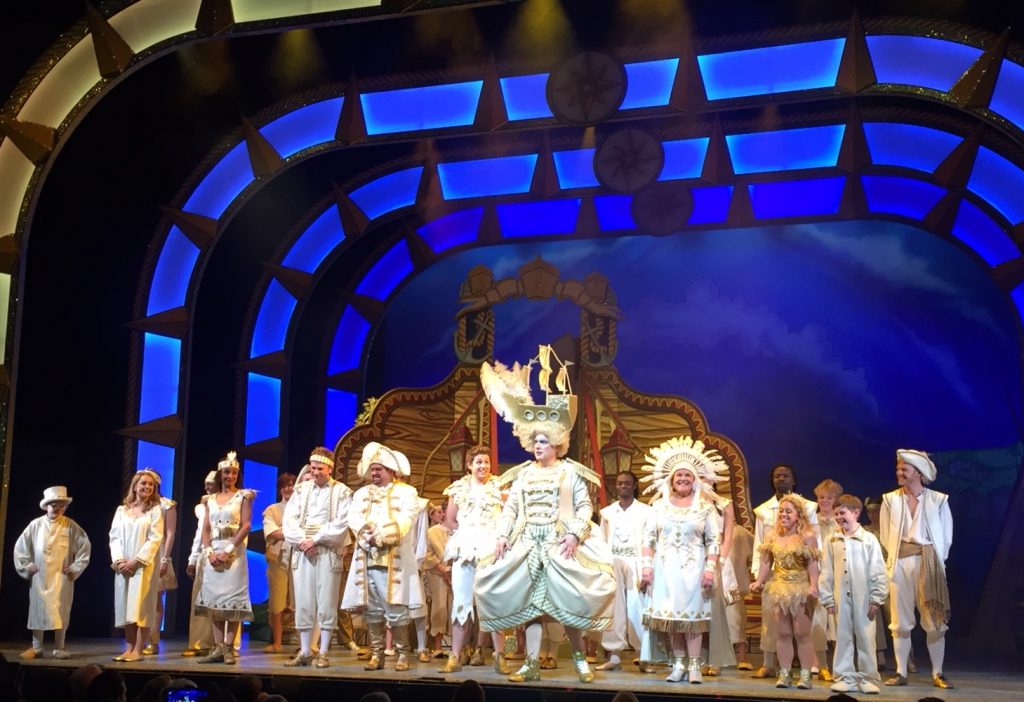 November 28th
Breaking News
Harley's on his way to spend Christmas at Smith Towers. With his rosy cheeks it would appear he may have had too much Cathay Pacific's Business Class Hooch.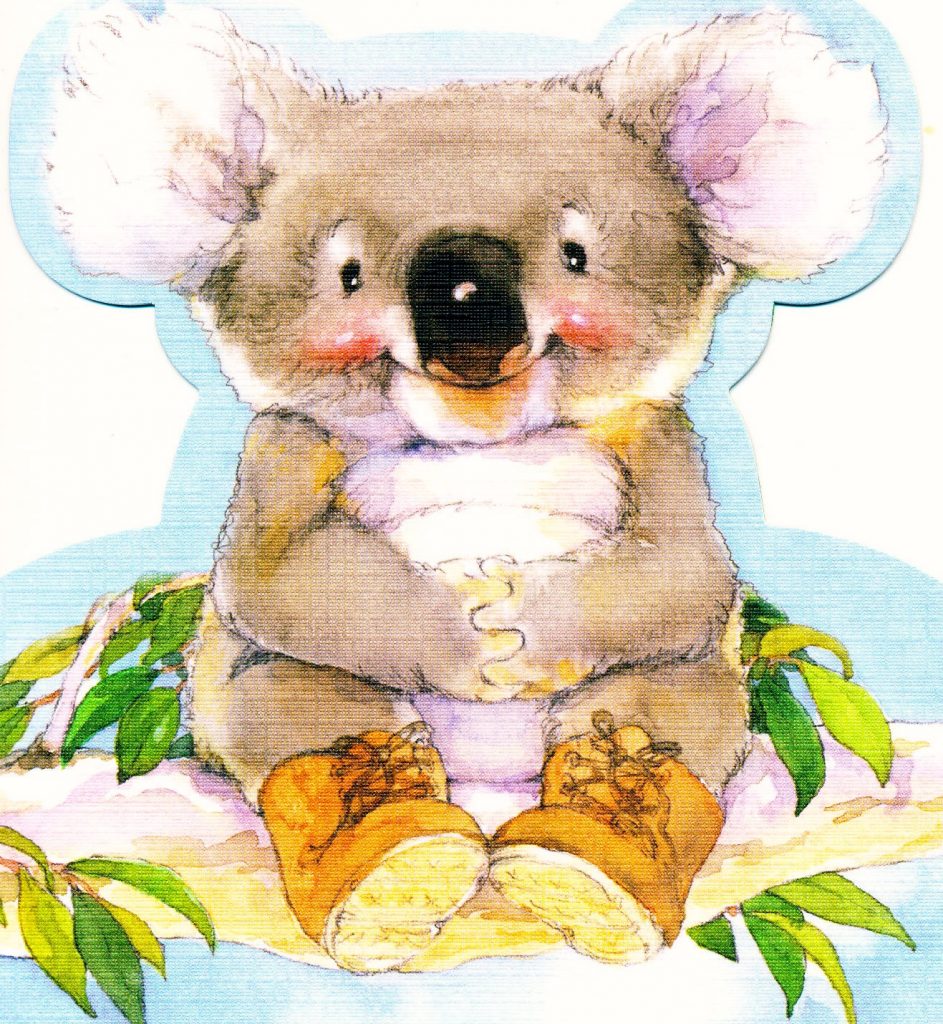 November 27th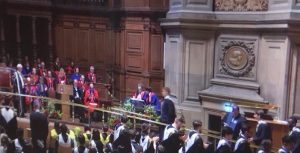 I believe there are two things that would go a long way to solving two of the major issues in the World, famine & conflict. Clean water & education. The latter, perhaps being essential in solving both. Today there was a Graduation celebration in Edinburgh. Congratulation to one and all graduating students, we are now in your hands.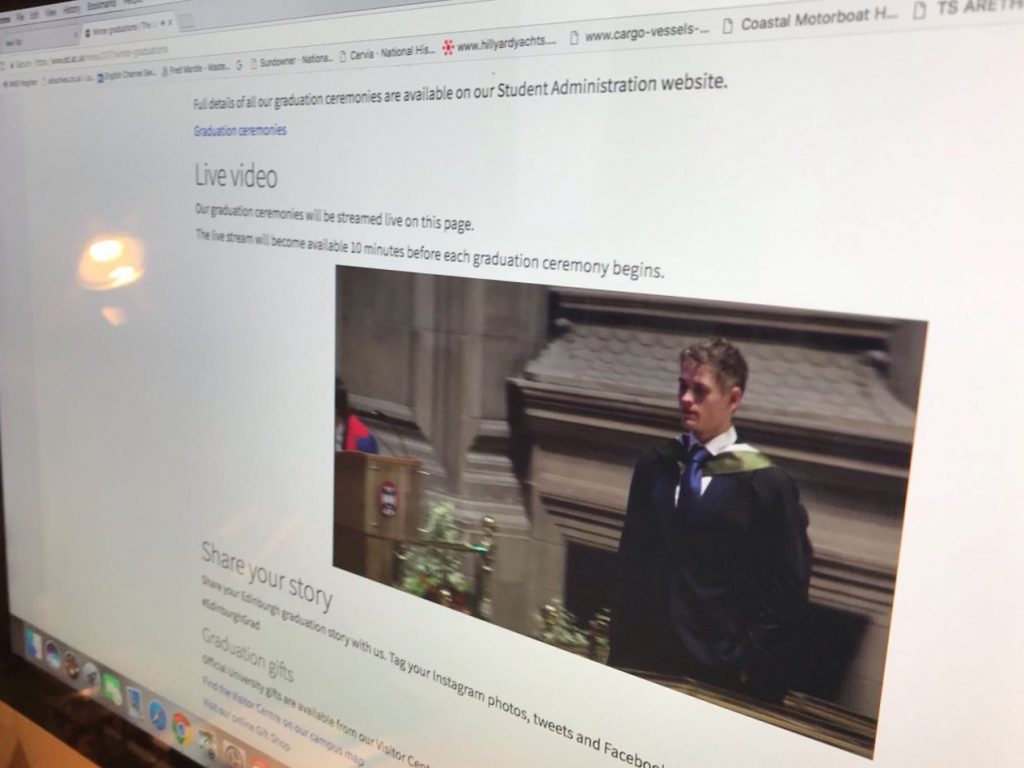 Now go out in the world and make a difference.
November 26th
Billy our Asian Correspondent reviews a week of mixed fortunes.
Thanksgiving on Thursday, not be the best of days for Turkeys, even if you were in Hong Kong.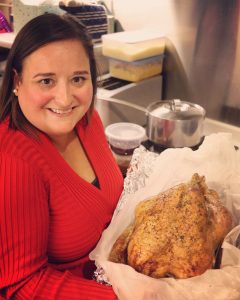 Rugby League & England make it to the finals down under; hopefully they won't collapse like the Cricket Team.
Rugby Union with Australia 24 Scotland 53 & England 48 Samoa 14, what's going on? Is the Northern Hemisphere taking control?
Saturday evening and the cricket is evenly matched. One goes to bed expecting an England collapse, which they have duly delivered, once again.
November 25th
Approaching Christmas with our temperatures dramatically dropping to seasonal levels and with the Test Match at the Gabbatoir in the balance, Ruthy our Antipodean Correspondent publishes controversial photo. Frangipani, Jacaranda Tree and Grapes forming on the Vine under a clear blue sky.  Is she trying to give us a false sense of security, confuse us or just plain taking the Mickey with a soft scene of warmth?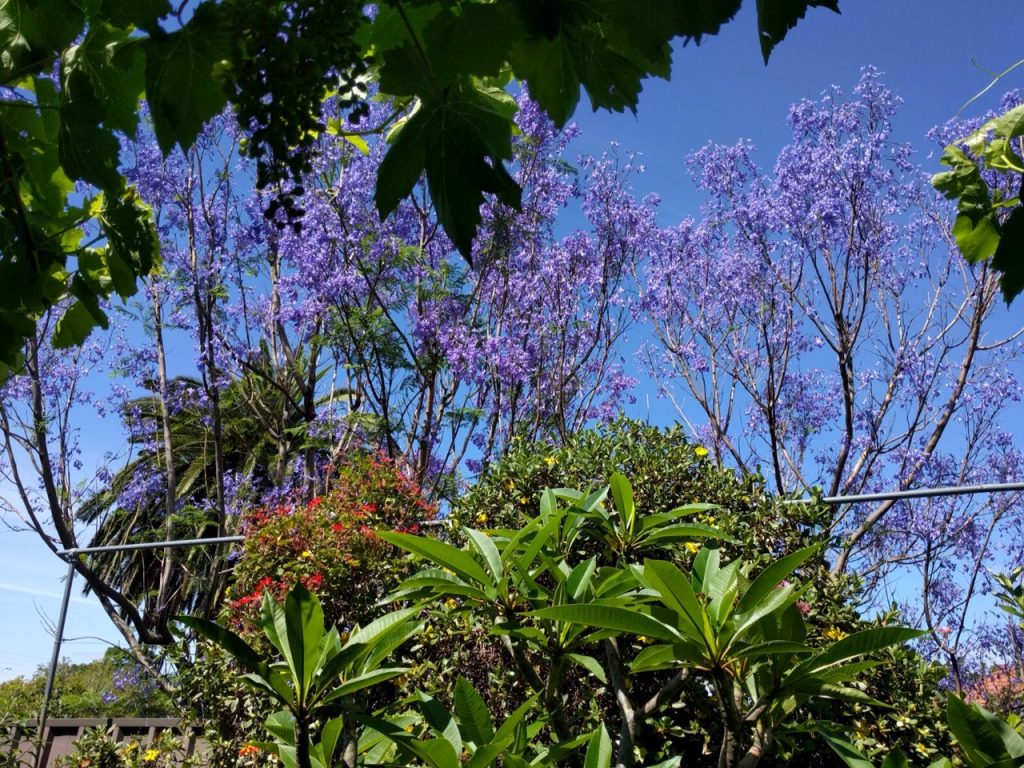 November 24th
Black Friday and bargains galore, or are they?  It's not a bargain unless you want or need it.  Today the iMac has had a new hard drive fitted at iT the iT Store Canterbury. From 500GB to 1TB in 24 hours and all data transferred.  Now thats a bargain.
If you have an apple product thats poorly the iT Store is the place to go.
November 23rd
it's the fourth Thursday in November so it's Thanksgiving.
How many will be thanking Mr Trump a for a wonderful year, 12 months on from his election?🇺🇸
November 22nd
As we approach Black Friday, Billy our Asian Correspondent has uncovered another Chinese ploy to confuse the markets by going all BLUE and into Space.  How's Santa going to cope with all that?  Rocket propelled Rudolf?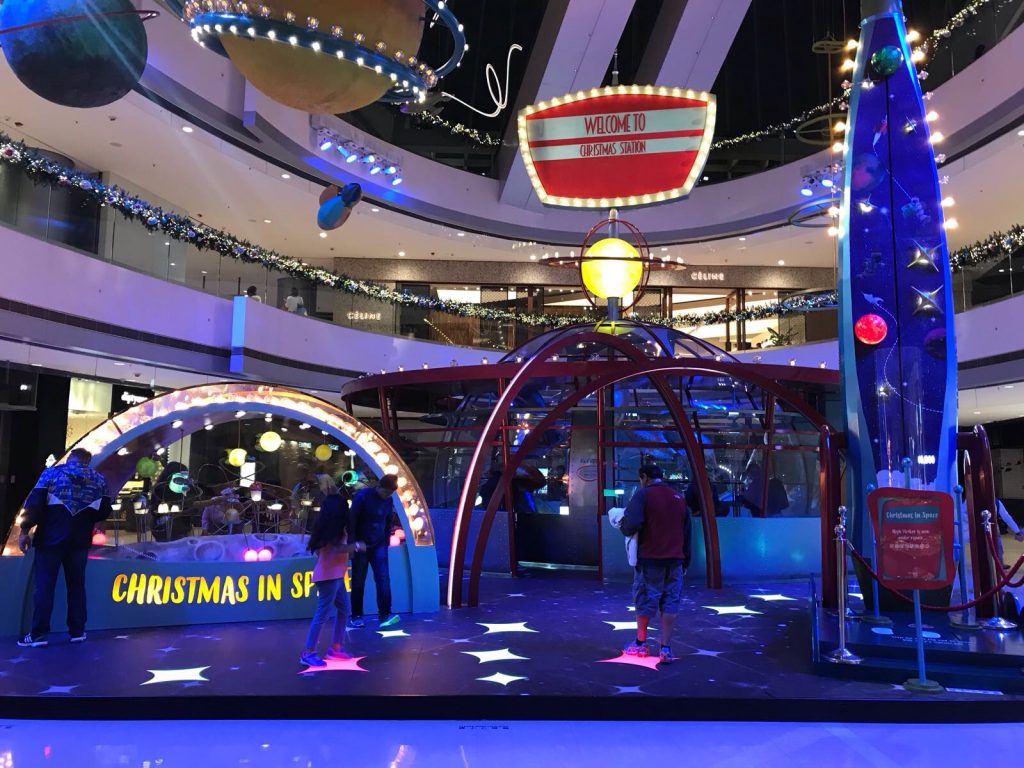 November 21st
As the garden shuts down for winter, Broad Beans have other ideas.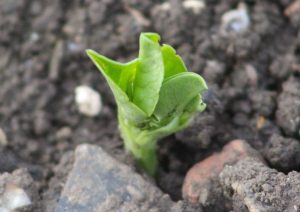 November 20th
Google tells me it's Children's day 2017.
Having just had Children in Need and the plight of children in the Yemen being pushed off the front pages by Mugabe reminds me how vulnerable they are and our duty to protect all children.
If only all children could be safe in he arms of Big Ted.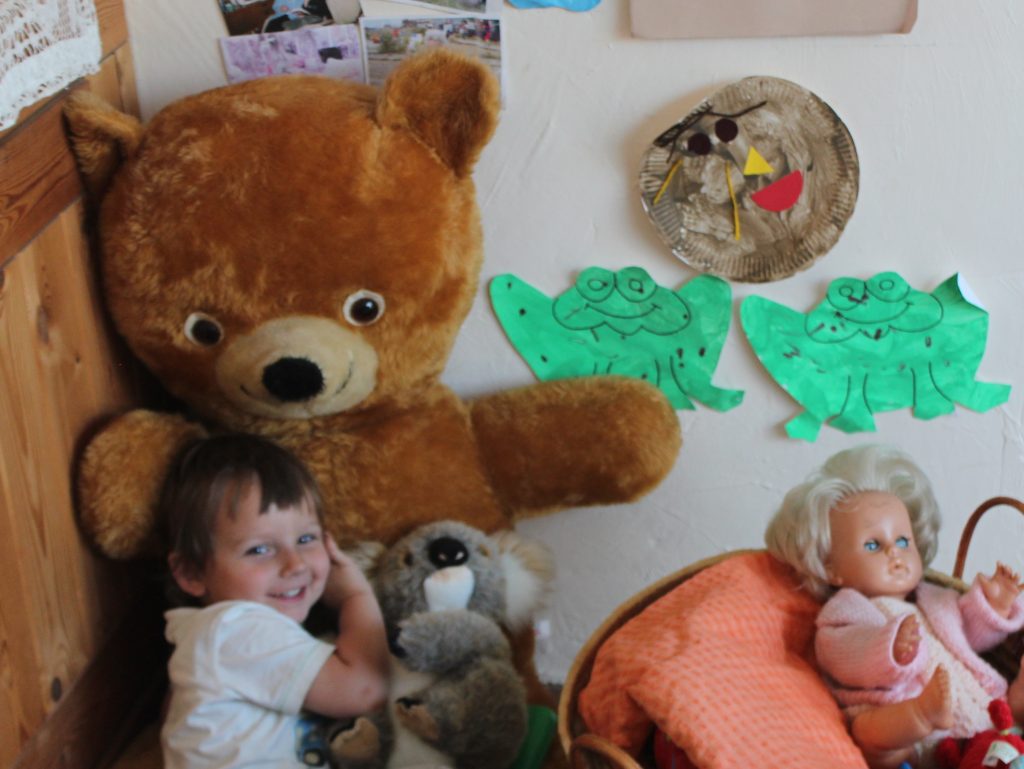 November 19th
With the Budget this week Spreadsheet Phil thought he could kill two stones with one bird proposing a new initiative for the housing shortage, Gingerbread Houses. This way being food would eliminate VAT at the same time provide a ready to go sustenance for Theresa's not just managing friends. Billy our Asia correspondent understands the Chinese, who never want to miss an opportunity, have submitted a design through the good services of the Foreign Office thinking their good friend Boris might put in a good word. As he does, which word is a lottery.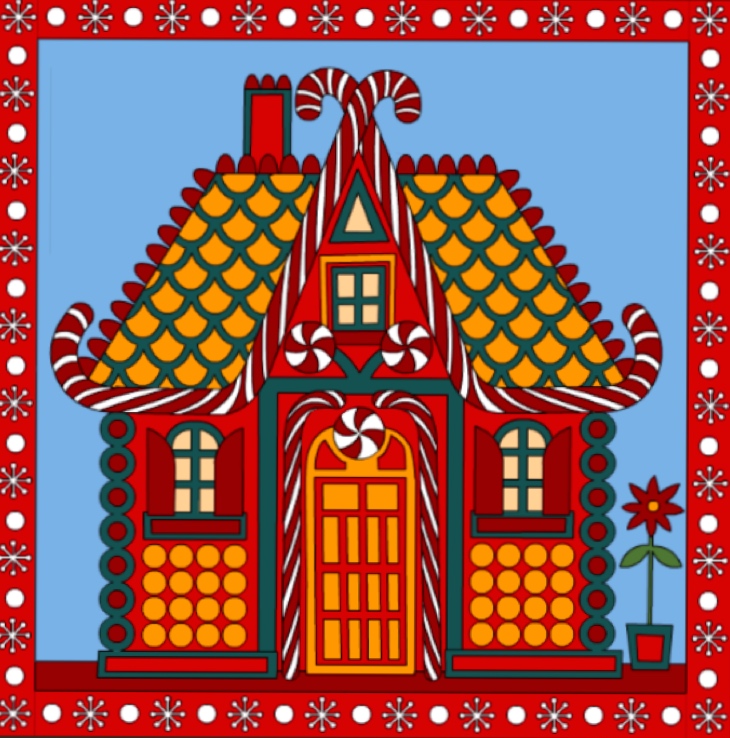 Don't eat the roof Phil while the sun is still shining.
November 18th
Donald Tusk thought the British sense of humour had gone too far when they published a photo of Beaujolais Nouveau alongside Brie (English) and blue (Italian) cheese. Having forgotten for a moment he was Polish, got all Francophile denouncing the French Philosopher, Spiers G, Sur Le Lot (un légen dans son propre esprit) having in his opinion published Fake News and shared it with Brexitteers.
Spiers Quote
This year the French have abandoned Beaujolais Nouveau with claims that it's  mediocrity is improving year on year.
Unquote
The professors choice Chateau Margaux the 2014, obviously.
No wonder Theresa and David look so confused over BREXIT.  Perhaps this might be a good moment to remind Mr Tusk that the British sense of humour may have prevented his first language from being German.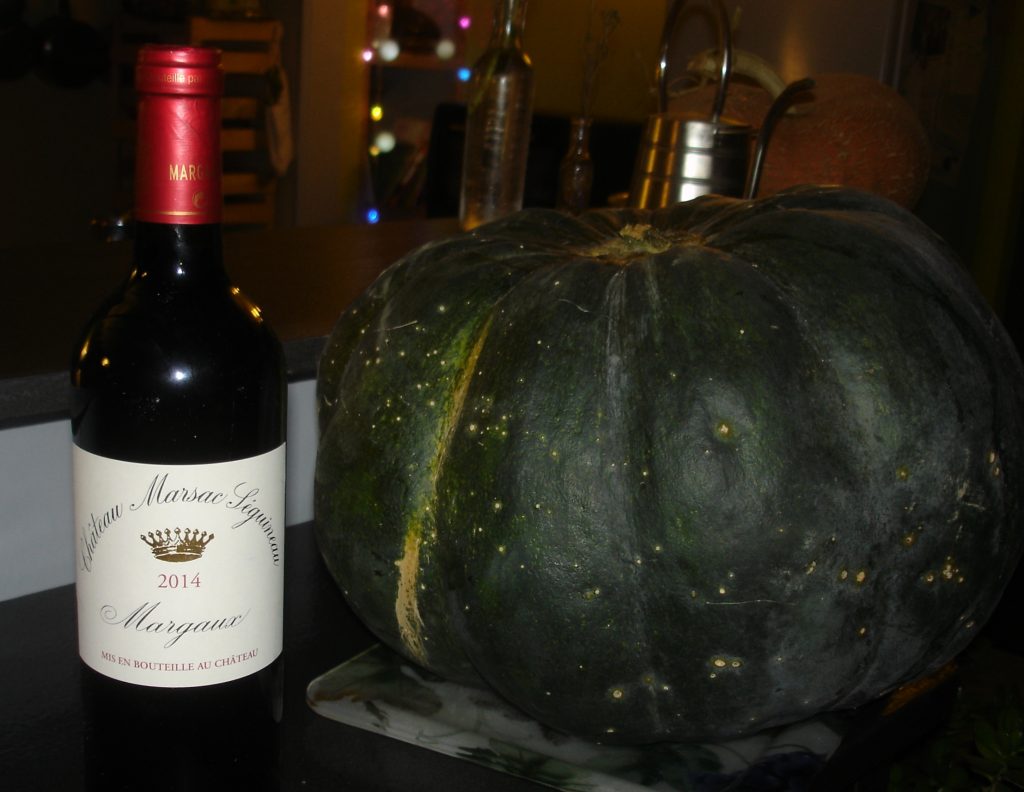 November 17th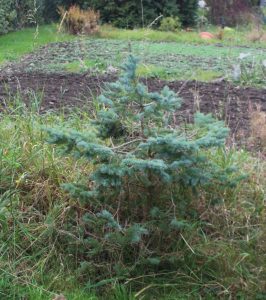 The current Mrs Smith has always been frugal when it comes to the Christmas Tree.  The family have insisted in having a live, root ball tree of reasonable proportions, making it expensive. Her philosophy being buy artificial and it will be the gift that keeps on giving, but has always lost the battle. This year we are fortunate that we have a choice of two from the garden, but the aforementioned Mrs `Smith claims we need bigger and better. I know it's a woman prerogative to change her mind but we are heading into uncharted waters as her grip on the house budget falters.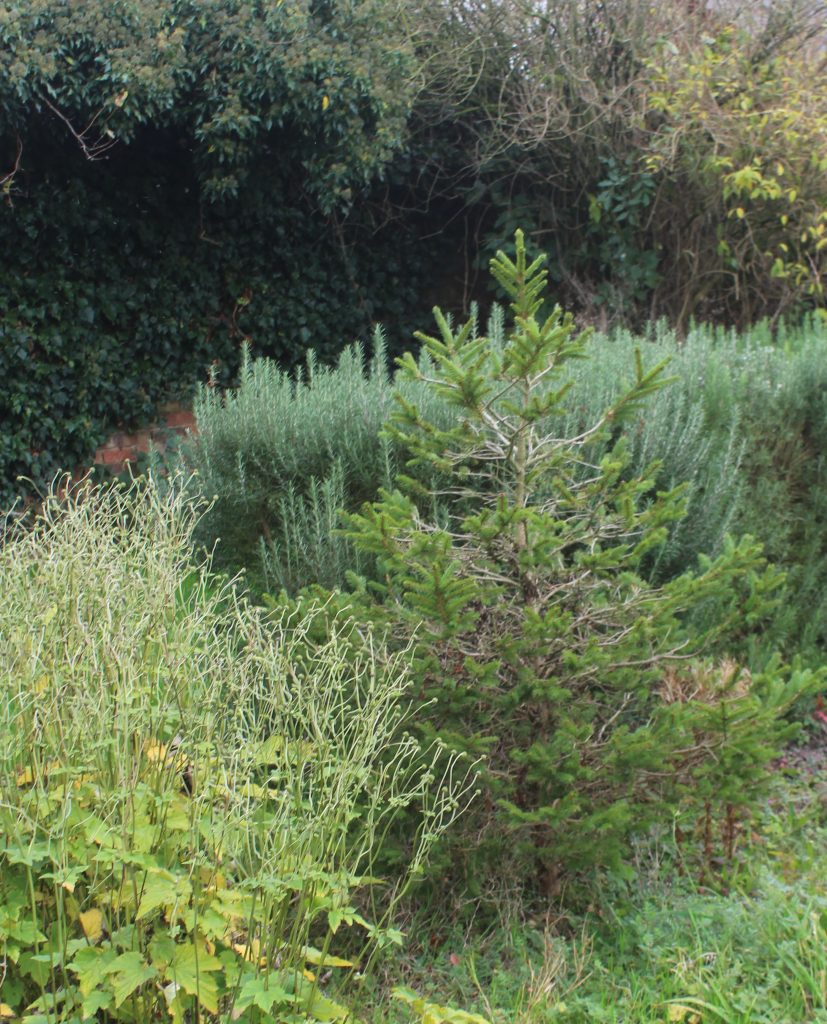 November 16th
It's the third Thursday in November, so it's Beaujolaise Nouveau day.  Smith Towers celebrates with Beaujolais-Villages Nouveau from Waitrose and just a little bit of cheese. 🍷 🧀 How was your DOLMIO Nouveau Day?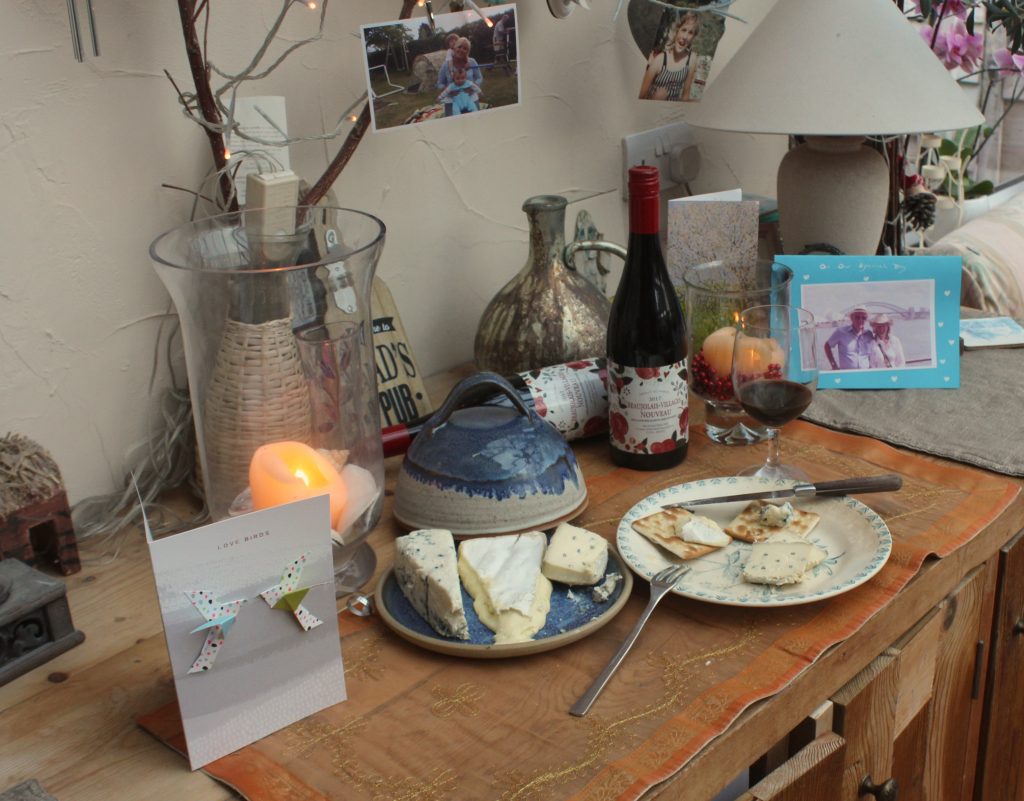 November 15th
Today the first shoots of Christmas appear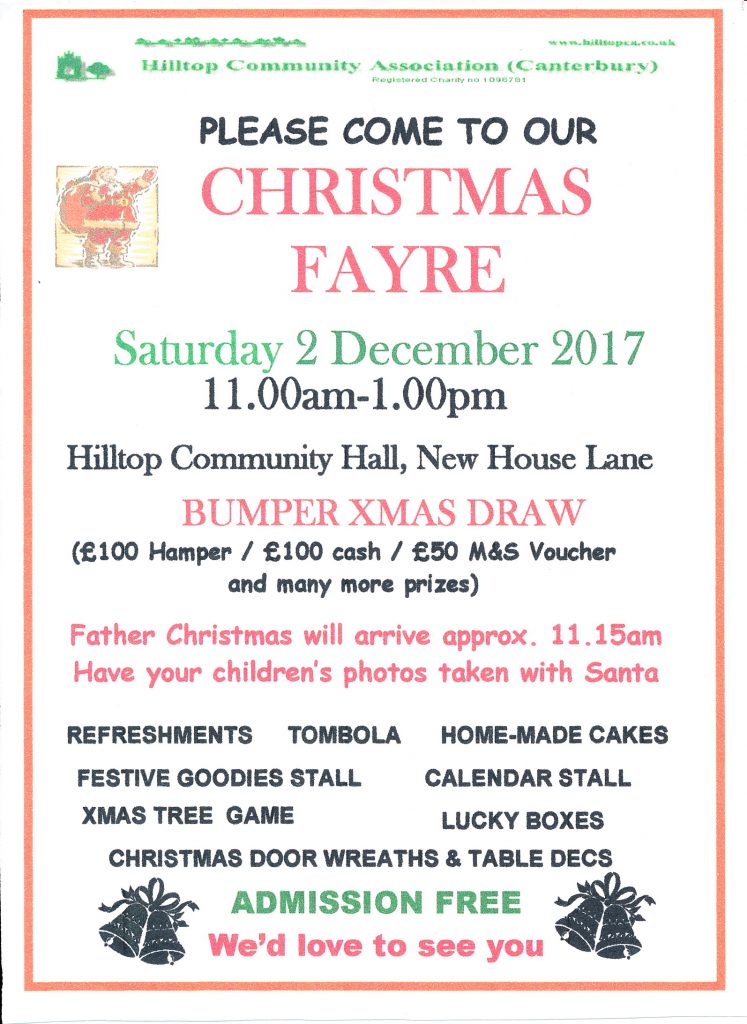 Hilltoper's put the date in he diary
November 14th
Just when you thought it was all quiet the Gang of 95 descend on you because some of them are celebrating birthdays.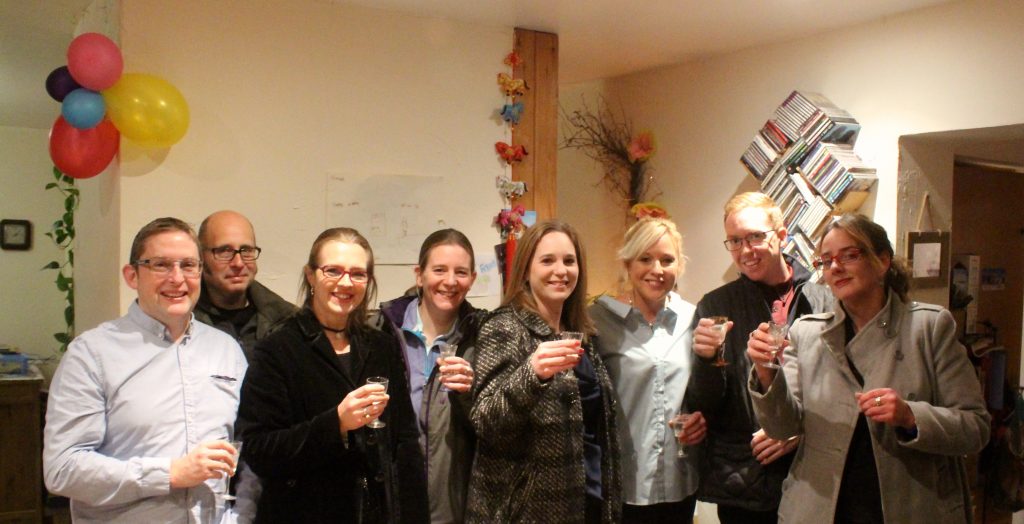 As the noise builds your wonder where it's all going to end then a Limousine comes out of the night and whisked them away. All was quiet once more.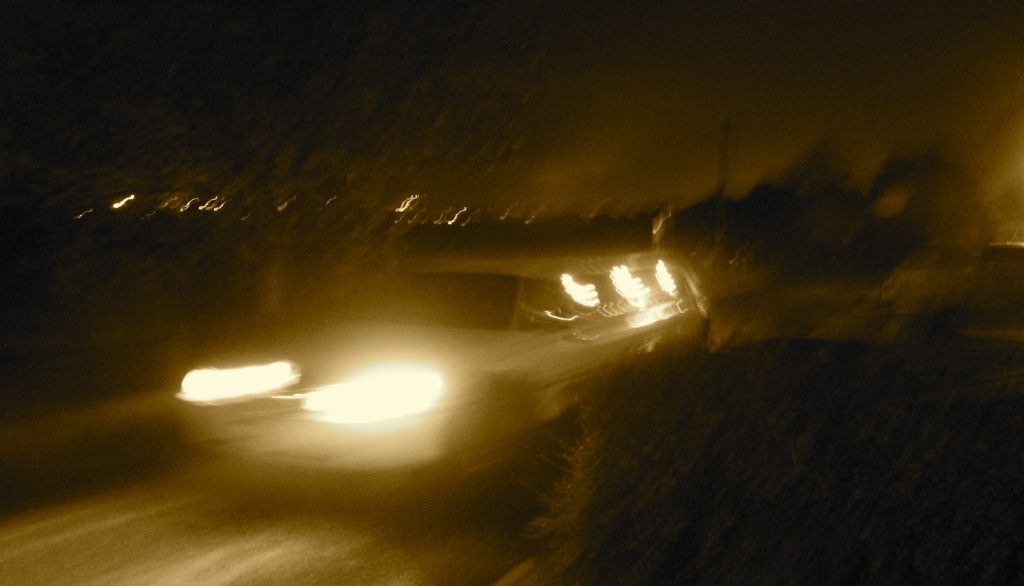 November 13th
This weeks Quiz
Out with the lovely Eric Carter today, where were we?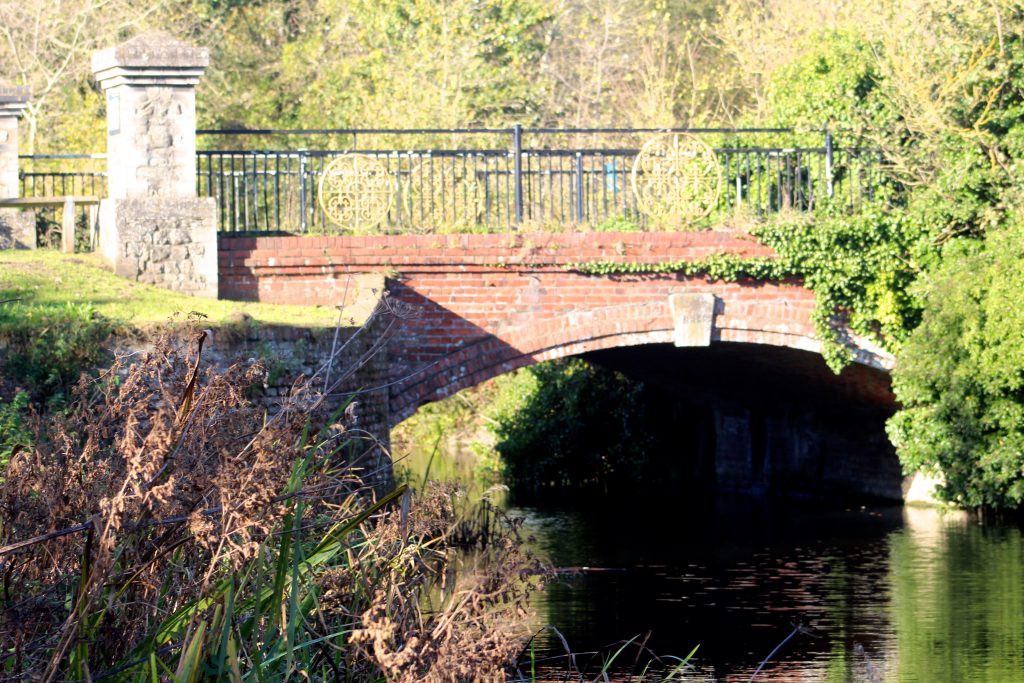 If you need a clue, it wasn't Napoleon friendly.
November 12th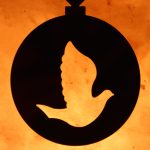 Armistice Sunday and we reflect on losses from all conflicts around the world and turn our thoughts and energy to peace.
Services of remembrance will be held across the globe, represented here by the service at the Hong Kong Cenotaph.   The Hong Kong Police Band providing the music and support.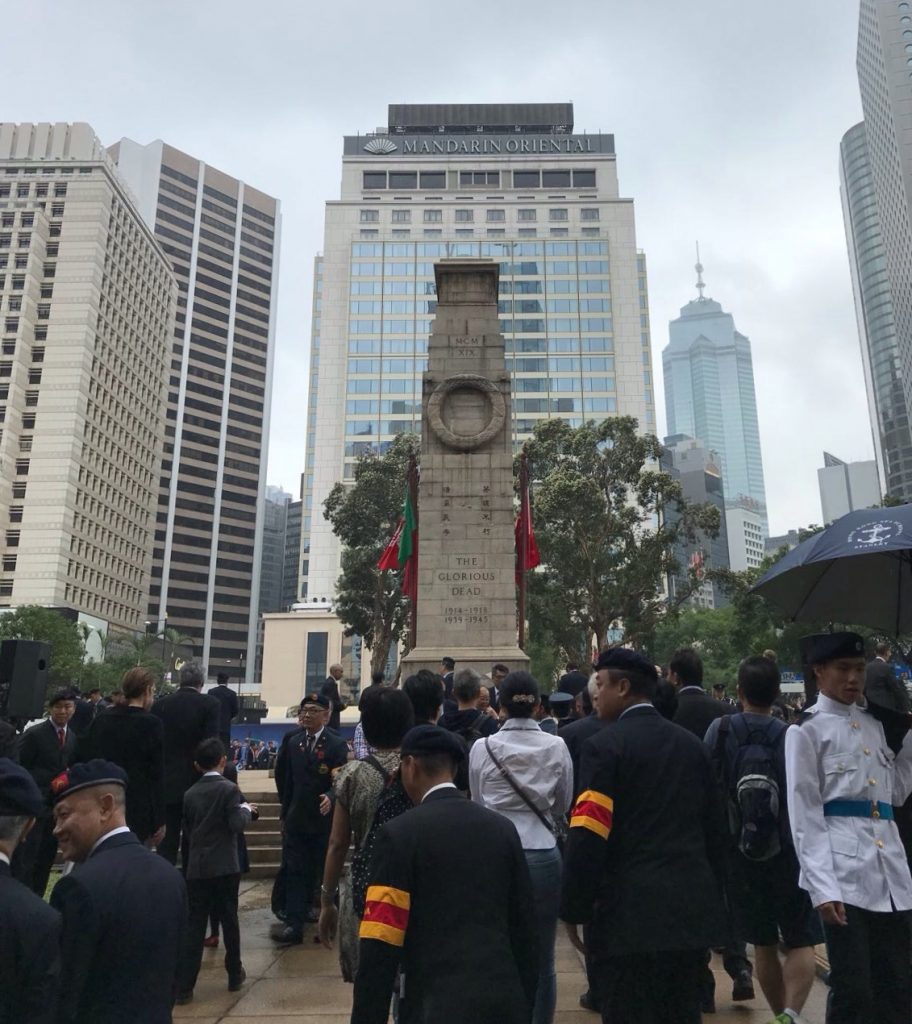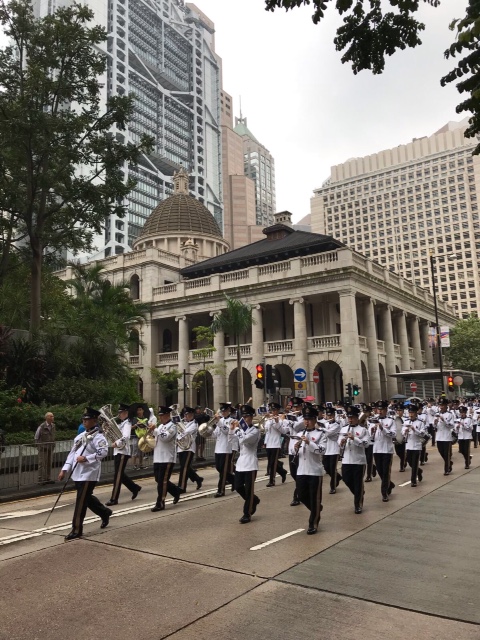 The Glenelg Chorus of Stones says it all.
November 11th
Armistice Day Eleventh Hour of the Eleventh Day of the Eleventh Month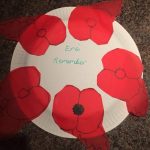 Today we think about the young at war and particularly the very young. At 15 Rifleman Robert Barnett of the 1st Bn Rifle Brigade should not have ben at war.  If his details had been checked properly he wouldn't have been.  He was killed on Saturday 19th December 1914 and lays at rest in the Rifle House Cemetery in Belgium.  He was one of the youngest to be killed in the War.  At the age of 15, today he would have been half way through his GCSE's and at school for another three years.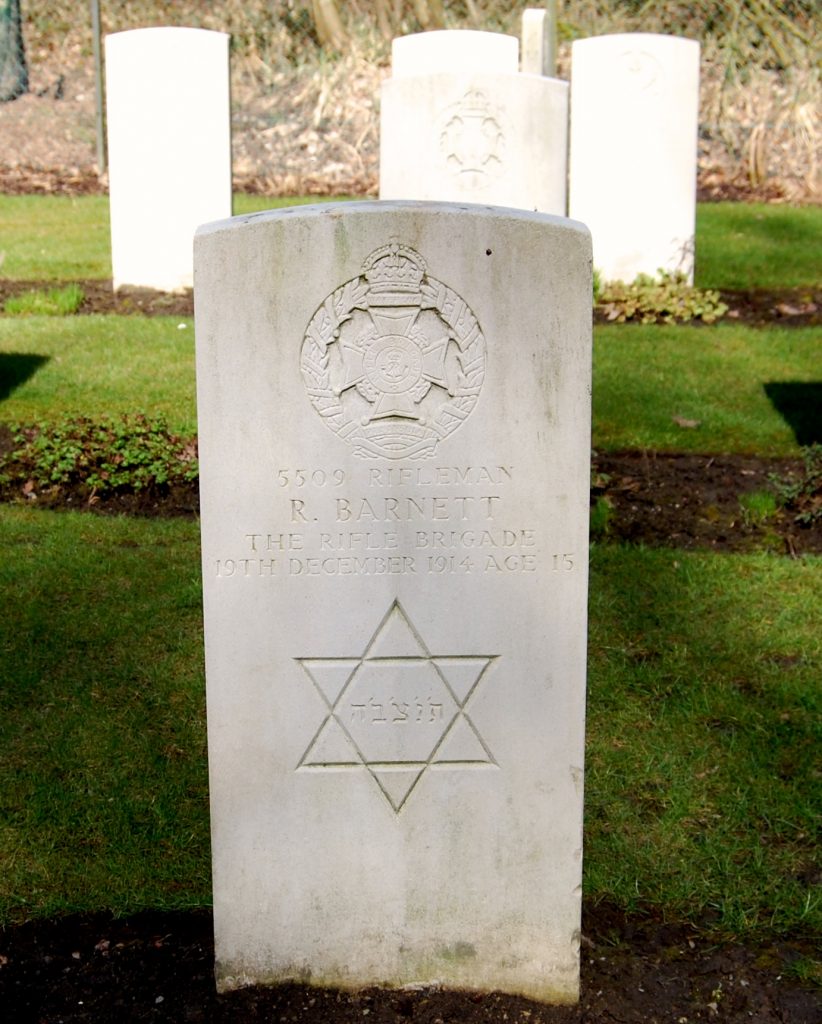 The next generation now growing up have their part to play in remembering the fallen and a future duty to keep us safe. If only the criteria for running  a stable family could spill over into Governments around the world. A good idea perhaps, currently I cannot see it happening any time soon.
The 1st Chartham Rainbow's Unit did their bit this week. Granddaughter Erin shows off her tribute. Hopefully this new generation will enjoy a lifetime of peace. It should not be so difficult, should it?
R.I.P Robert Barnett
November 10th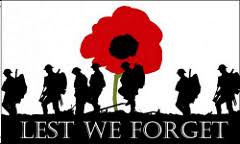 Today we think of the bigger picture of conflicts and sacrifices made around the world.
With 24 hour rolling news its all too easy to be desensitised  by the distance. We show today the SAI WAN WAR CEMETERY on Hong Kong Island where nations are linked in perpetuity. From whichever side of any conflict people are just flesh and blood but they are all sons and daughters and un-replaceable loss to their respective families.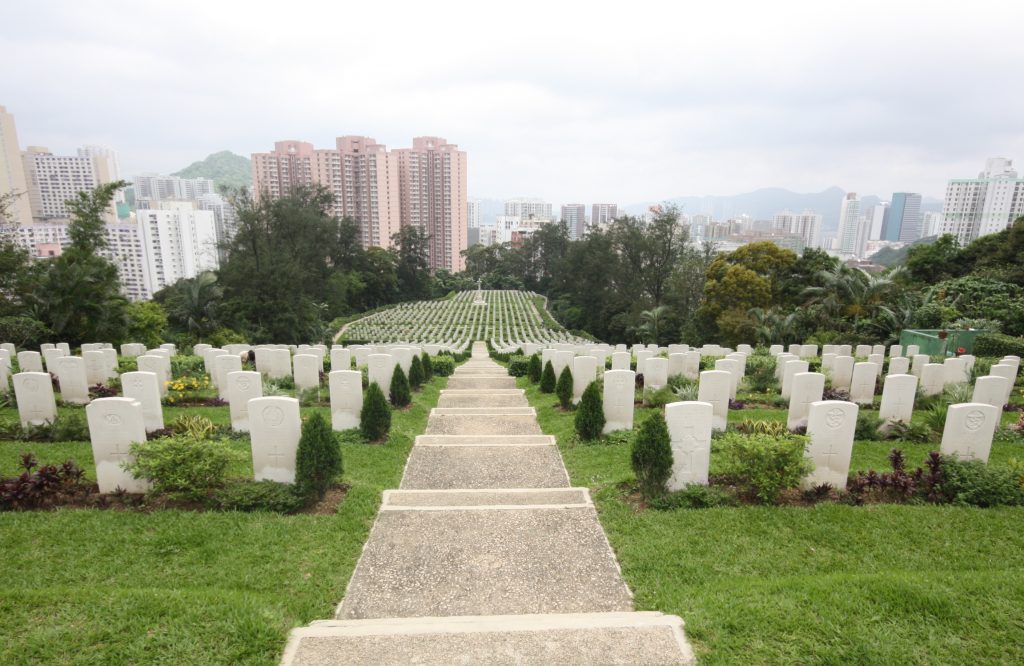 November 9th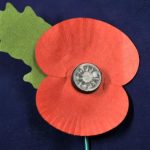 Today we think of war in the air and the dangers faced by aircrew.  Even today we have RAF personnel in theatre risking their lives in an attempt to make the world and the Middle East in particular a safer place.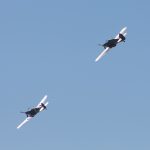 WW2 and the pilots of Hurricane and Spitfire aircraft among others turned the tide by winning the Battle of Britain. Bomber Command flying over occupied territory night after night took immense courage and has not always been recognised in the same way as the Battle of Britain. Flying looks and can be exhilarating  but when it goes wrong at altitude its a long way from home (particularly if you're over Berlin) and safety and is a very lonely place.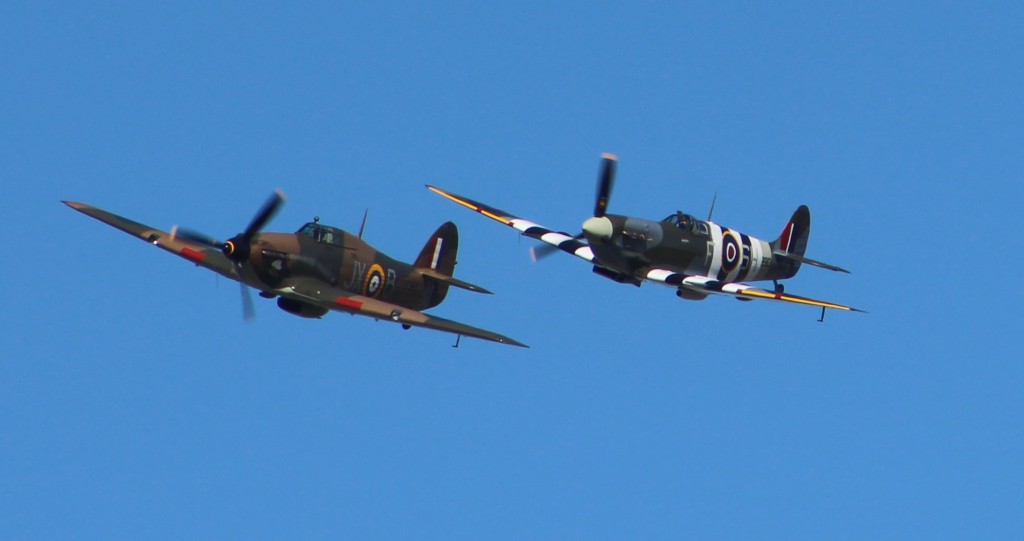 November 8th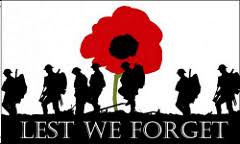 Today we think about war on the land and the losses and injuries of army personnel.
This website pays tribute to Frank Smith a Farm Labourer who went to war was injured subsequently recuperated and return to France. Having then spent sometime away from the frontline was eventually pronounced fit enough to be returned to the front, a situation costing him ultimate price.
His name appears on several memorials, the most significant is the one at Manston, Kent his home village.  The photo is of the unveiling of the memorial on the 24th May 1921.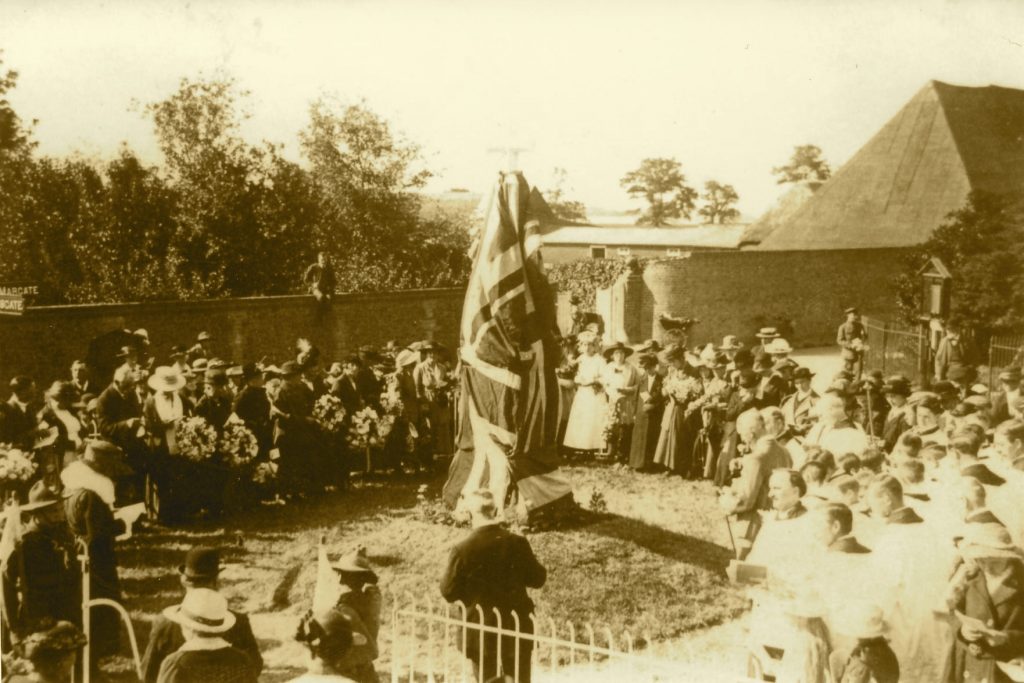 November 7th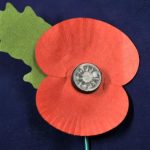 Remembrance Week and a time for reflections.
Today we think about all Seafarers in peacetime and war.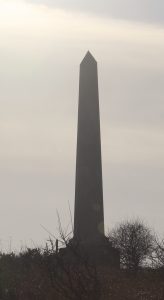 The sea is beautiful but can be cruel, a very hostile environment when catastrophe strikes.  Merchantmen, Fishermen and in both case boys, Royal Navy and RNVR personnel suffered huge casualties in WW1 & WW2 and particularly from the Merchant Fleet. This website pays tribute to Ramsgate Fisherman Herbert Barrett who was severely injured operating in the Dover Patrol of WW1.
Dover Patrol Memorial stands proud on the cliff overlooking the English Channel at St Margarets.
November 6th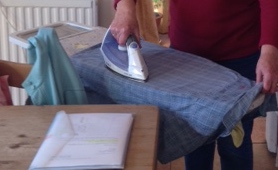 When a household is suffering it's a time when you find your very good friends. Today one such friend did the ironing, for which we are very grateful. Thank you. Can you guess who that person was?
A clue might be this friend was better than ACE more ACER.
November 5th
The current Mrs Smith struggles with food allergies but it wasn't aways the case.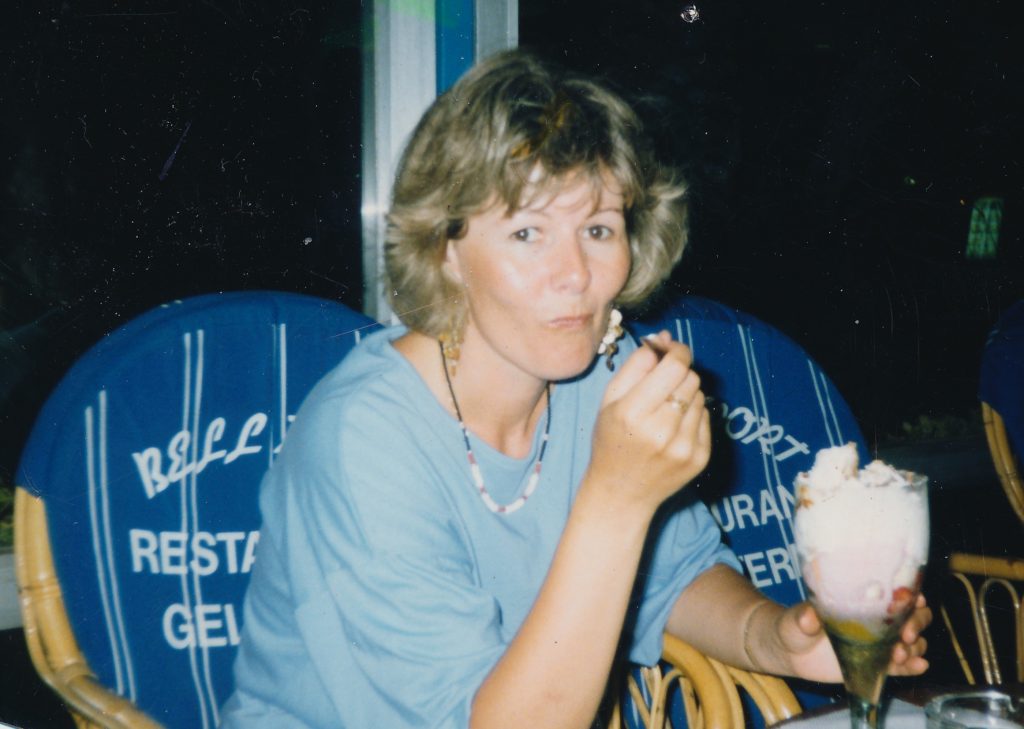 November 4th
The management of Smith Towers decided to call in the Birthday Cake Police after the candles on the Cake were mysteriously extinguished while the Official Photographer was capturing the moment for the Birthday Girl.  All was revealed when the photos were downloaded in the morning. It seems that the bigger people were only interested in their images while the little person just got on with the job in hand.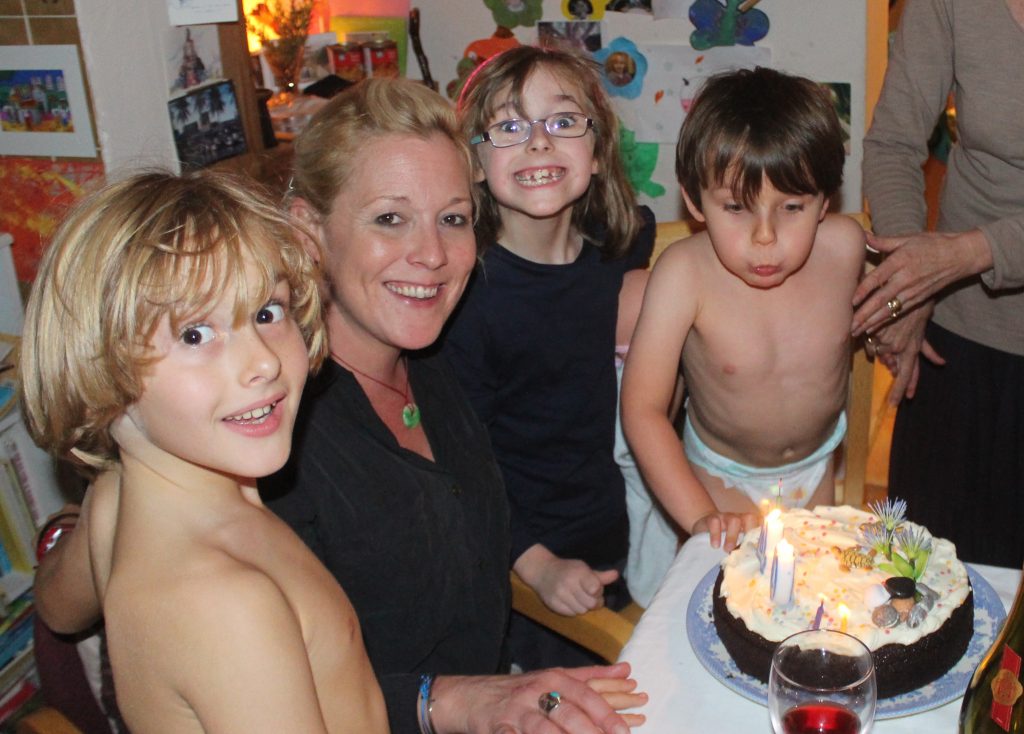 November 3rd
Someone has a special Birthday and is ?0 years young.  Always special.
Happy Birthday Jo.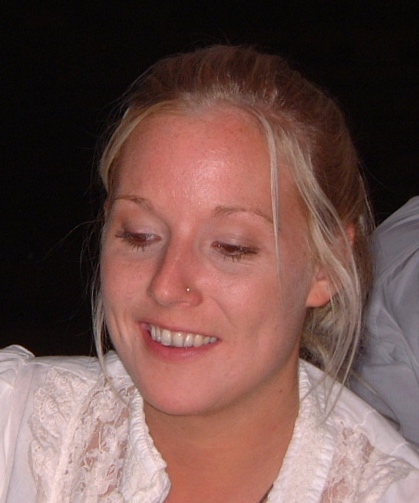 November 2nd
Thursday Quiz
Out with the Eric Carter today, where were we?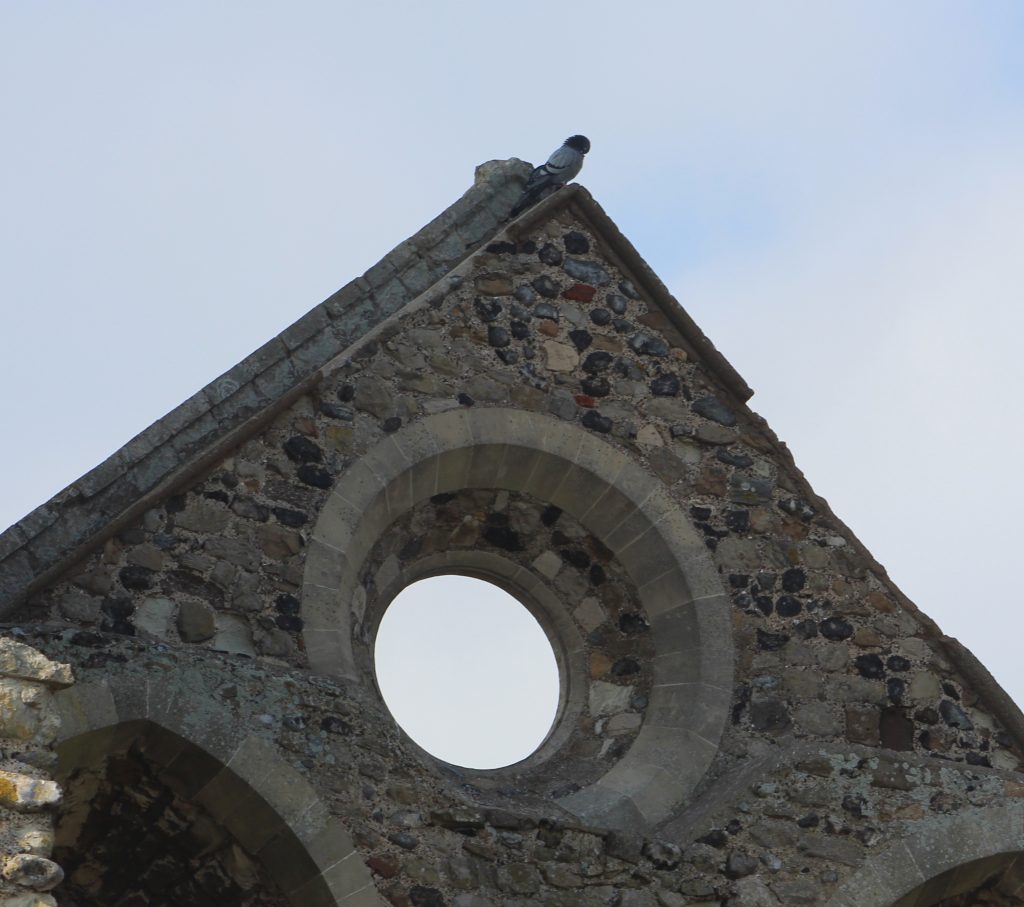 November 1st
Folkestone Regeneration ignore's Victorian Icon
It's sad to see the Funicular Lift operation closed with the two cars parked, midway on the track.  Especially so as it doesn't appear to be in the Regeneration Scheme and should be one of it's greatest assets.  Hopefully private individuals will be able to raise the funds to keep it running.  Folkestone you demolished the old facilities without replacing them, left the site derelict for years and now the regeneration is starting you're ignoring the one thing you should be hoping to save. Shame on you.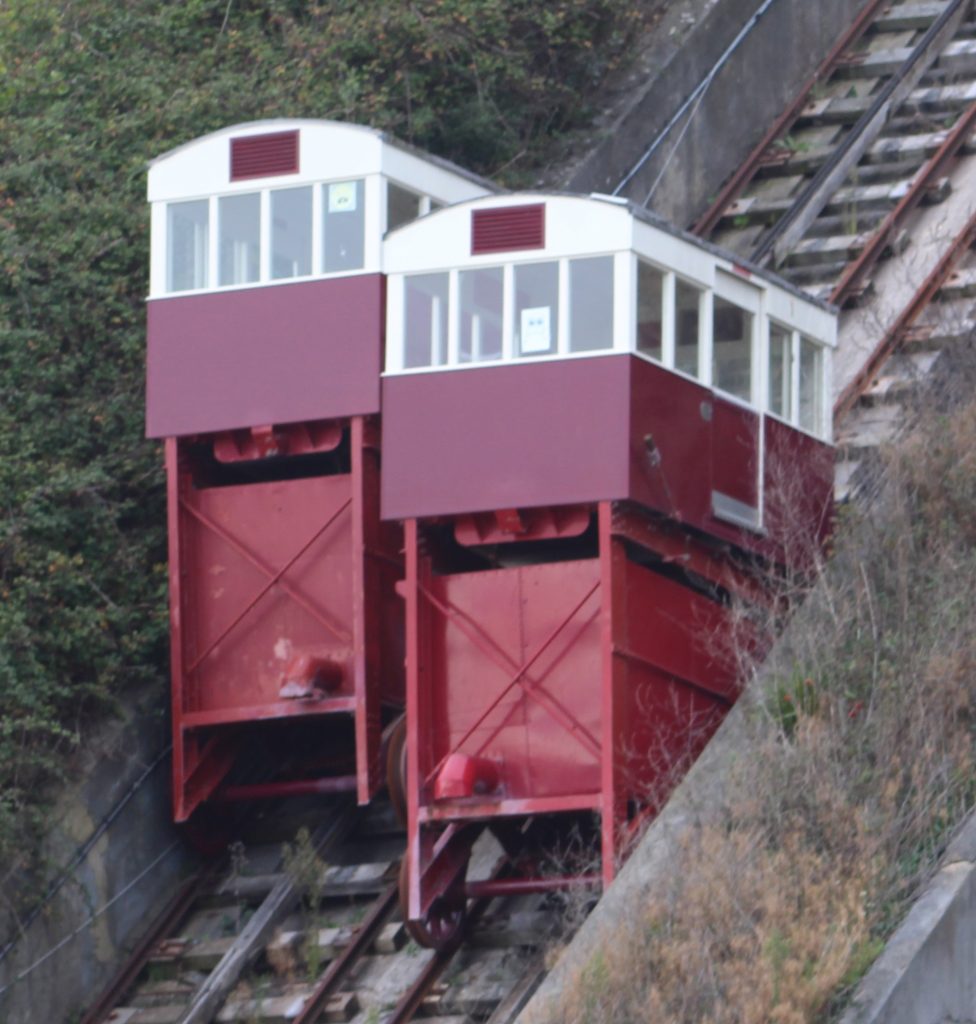 October 31st
Halloween and it's scary at Heaton Road (HR)
BBC South East's concern of wasted pumpkin flesh spurred HR into action.  Pumpkin biscuits and they were Spookily scrumptious. Never any waste from HR.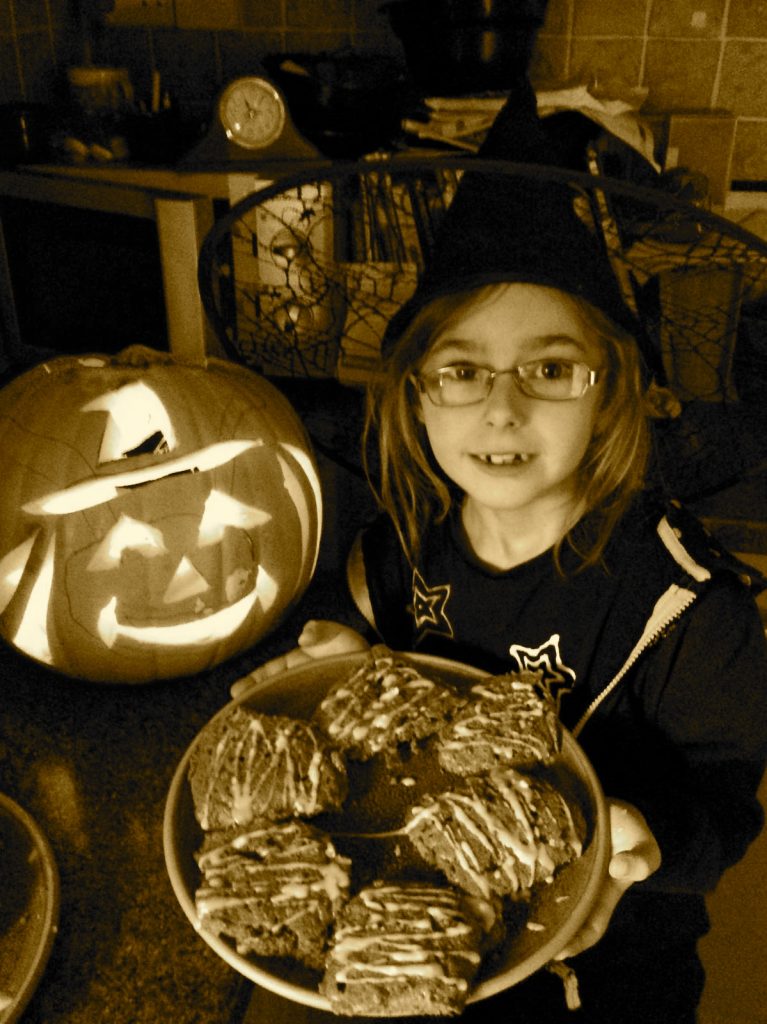 October 29th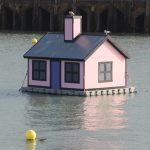 A family trip to South Coast today had an unexpected bonus.
Folkestone Triennial Arts Festival was up and running, with lots to find and see. From Jelly Mould to Houses and much more. Richard Woods's Holiday Home sequence was a colourful delight.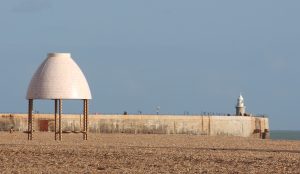 However there was some confusion with the Heaton Road Gang when they thought Shepway Council had found a unique answer to the housing shortage. Having spent some time knocking at the door with no answer it became obvious they were barking up the wrong front door.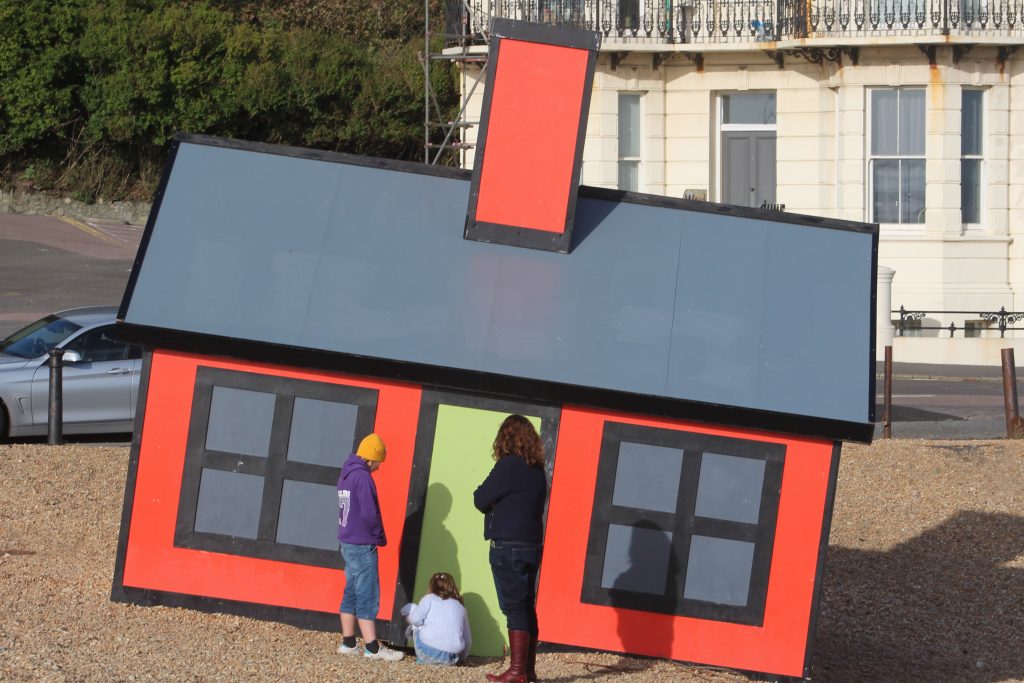 October 28th
Our Asia correspondent, Billy has discovered Christmas Trees in Mong Kok.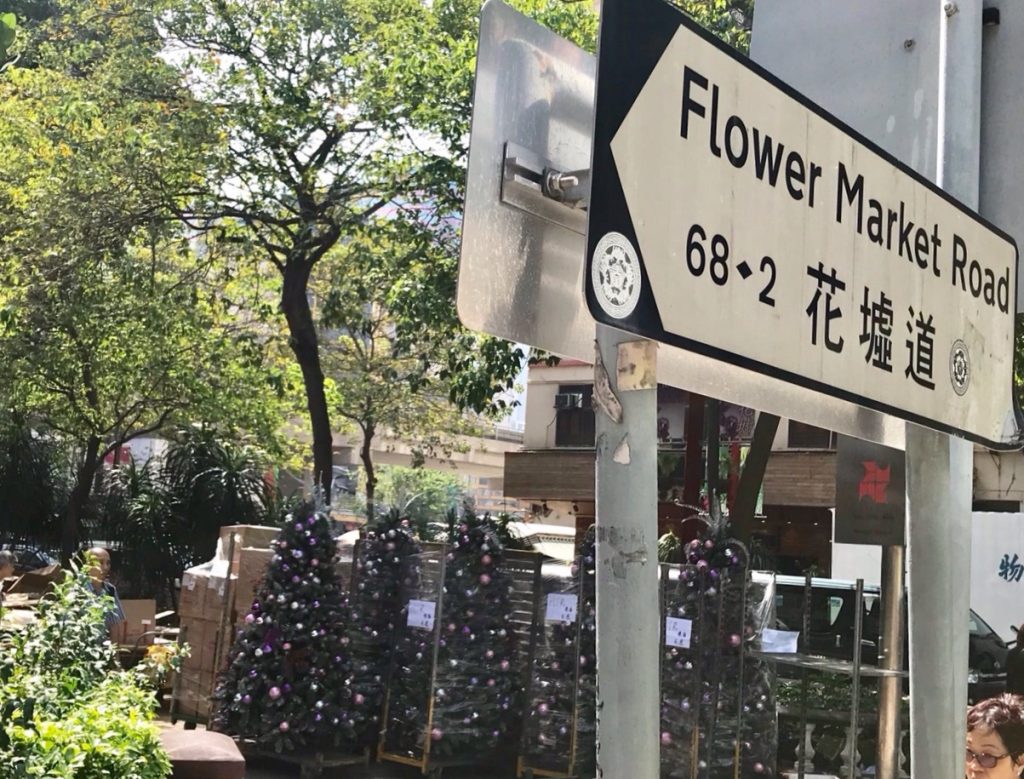 Christmas appears to be advancing fast. First we had Christmas Cards at sale prices in Canterbury now Christmas Trees for sale in Honkers. Whats going on?
Have the Turkeys asked for Christmas to be brought forward?
October 26th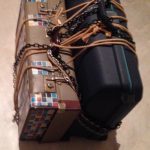 I visited Turner Contemporary at Margate today to see the Tracy Emin 'My Bed' with the learned Eric Carter. Being family men the discussion worked around the fact that we had both seen challenging landscapes in bedrooms. Therefore was it art? The consensus  being it most probably is. A snapshot of a time in her life and when she was a different person, a situation we can all appreciate within our own lives.  If the bed is saying "this was me, I'm open and hiding nothing".  What is hiding in the suitcases?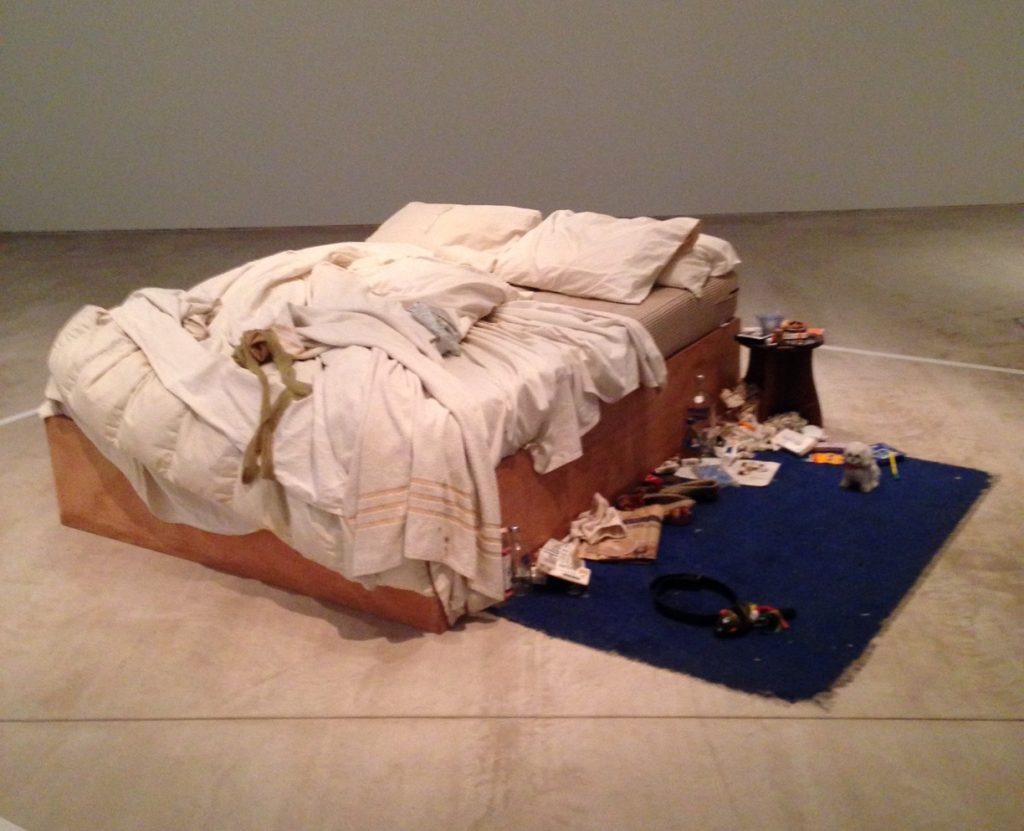 October 23rd
Hilltop will get it's view back if the rumours are correct that the Populars are soon to be removed.  Pentland Homes haven't added much if anything of value to Hilltop, but this maybe a first.
The two photos 30+ years apart show what we lost and may regain.
October 22nd
With tension mounting between Madrid & Barcelona it is perhaps time to remind the players in this game the strides made by their country since it's civil war.  Our family have holidayed in Catalan for over 30 years. The two photos (30 years apart) show one generation of Smith kids with the comparison with their children.  Iberien people look what happened in the Balkans. Mariano Rajoy & Carles Puigdemont don't re-invent your Civil War.
Can anyone name the Catalan Town where the Cannon resides?
October 20th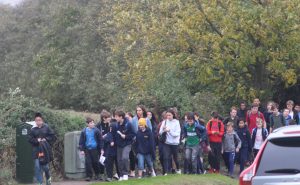 After the controversy over the English GCSE results the Head of the Simon Langton Boys School, Ken Moffat felt there was something afoot.  Not wanting to appear too dictatorial he thought a nice walk would be good for the boys and may take the heat off him.  However, the paparazzi caught the moment to uncover the Dragoenien method used on the boys that don't get their English GCSE grades, preventing them leaving until they do. Gives a whole new meaning to Mature Student.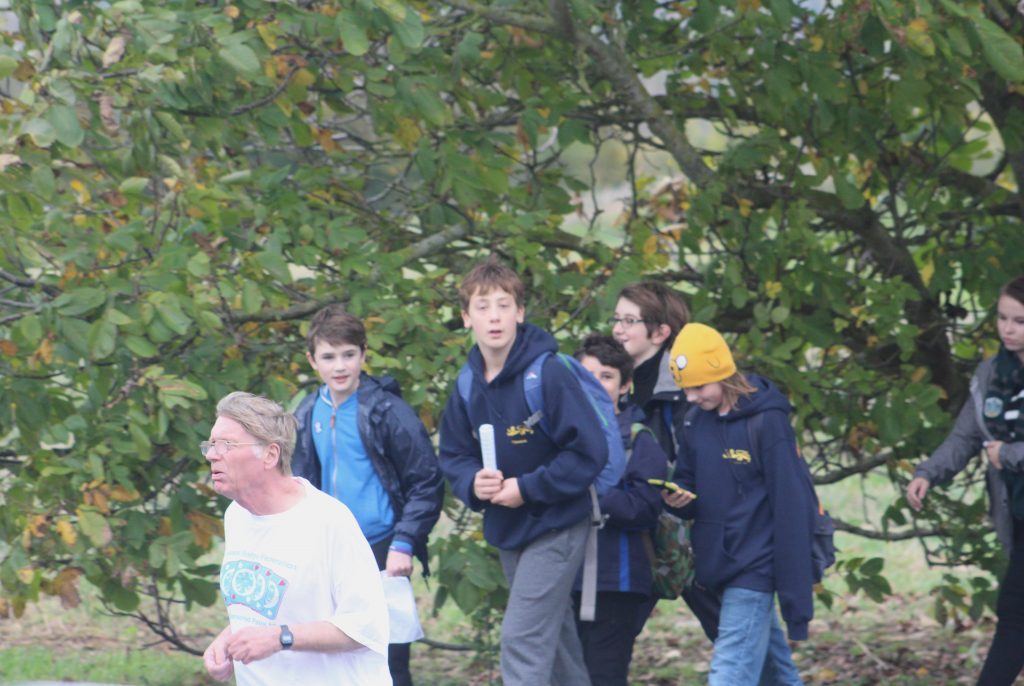 October 19th
It was decided to get out there early to gather stories for the Christmas countdown but one correspondent became confused when he found discounted Christmas fayre in October.  Had the 2016 sale run over just a little bit or had BREXIT forced the UK to miss Christmas this year. Mr Barnier you have a lot to answer for.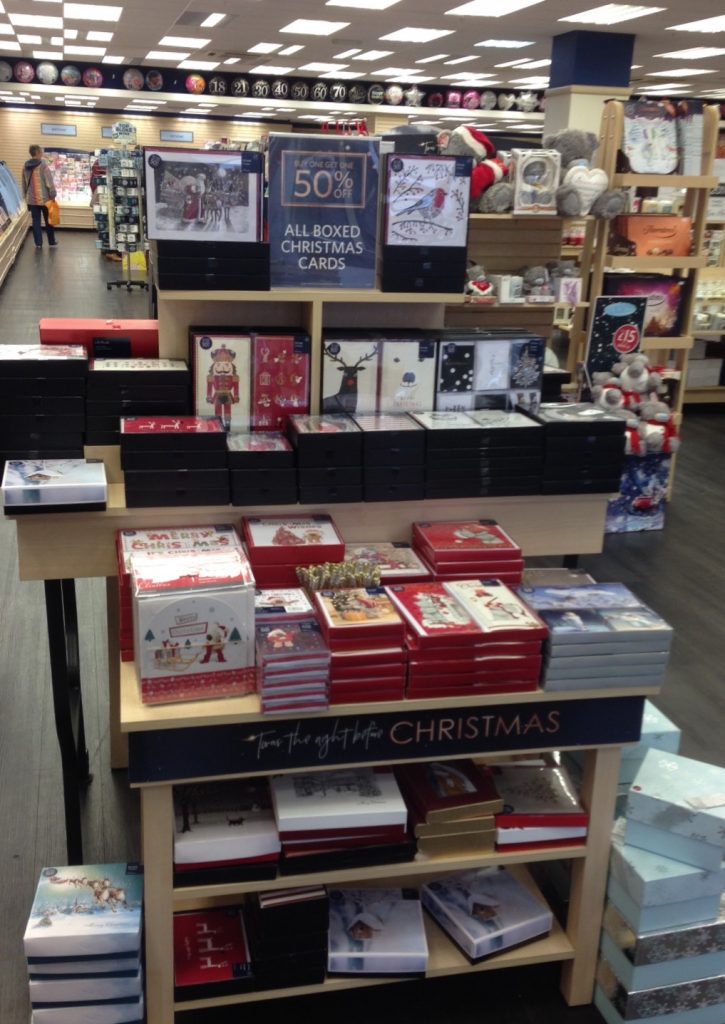 October 13th
It maybe Friday the 13th but good news will always triumph over bad. Today we are proud of our Joanne who has achieved RHS Level 2 Practical Horticulture.  Well done not easy holding down a job, managing two boys as a single Mum and studying at college,  Here's to the next certificate of Garden Design.  Onwards and upwards Jo.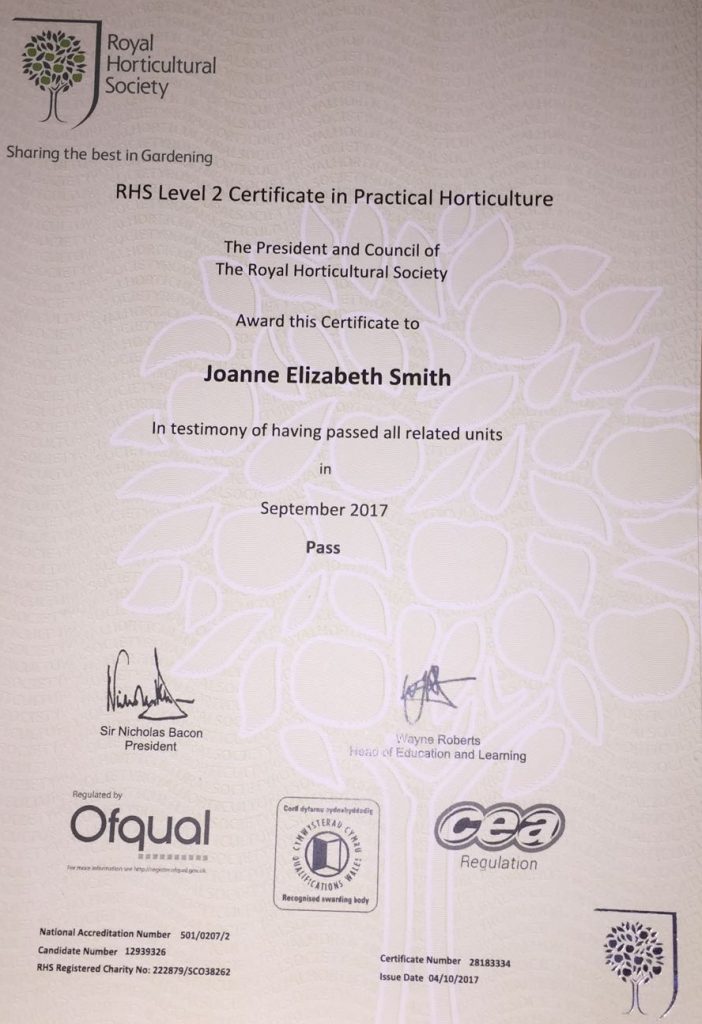 October 9th
My good friend Eric took me out for coffee this morning as he does on a regular basis.  Before the warmth of the venue we were out on the edge, can you identify the location?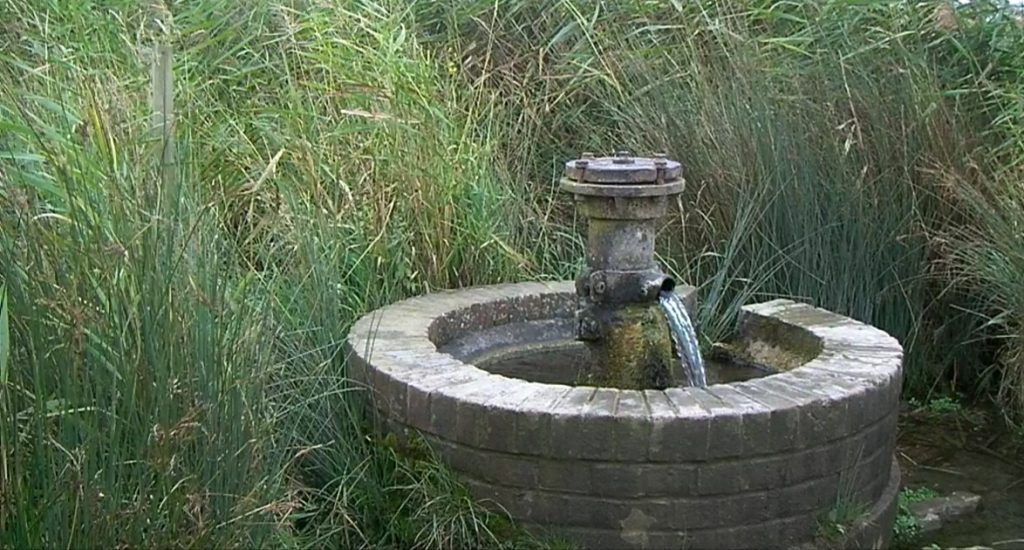 This little gem was running all summer in 76. If you need a clue, we weren't quite up-the-creek.
October 5th
Happy Birthday Oliver.  Four today what a lovely age and with lots of great adventures full of fun to come. The current Mrs Smith believes starting the work ethic early.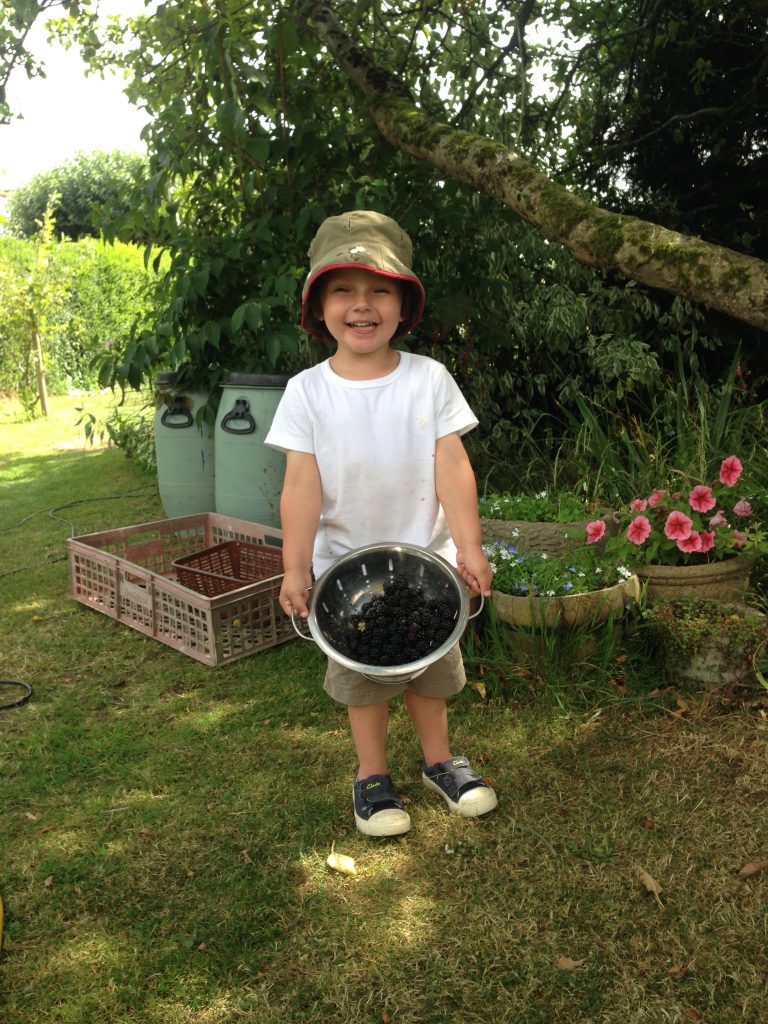 October 3rd
Today we remember William (Bill) Plenderleith.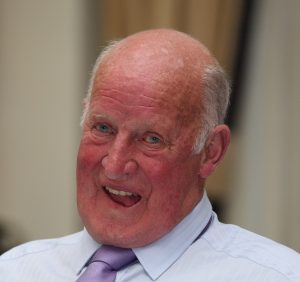 R.I.P. Bill.
October 2nd
If you were small and living in the wild you would have been nervous with the latest visitor to Smith Towers.  Is it a Kestrel or a Sparrow-Hawk? I think perhaps the latter.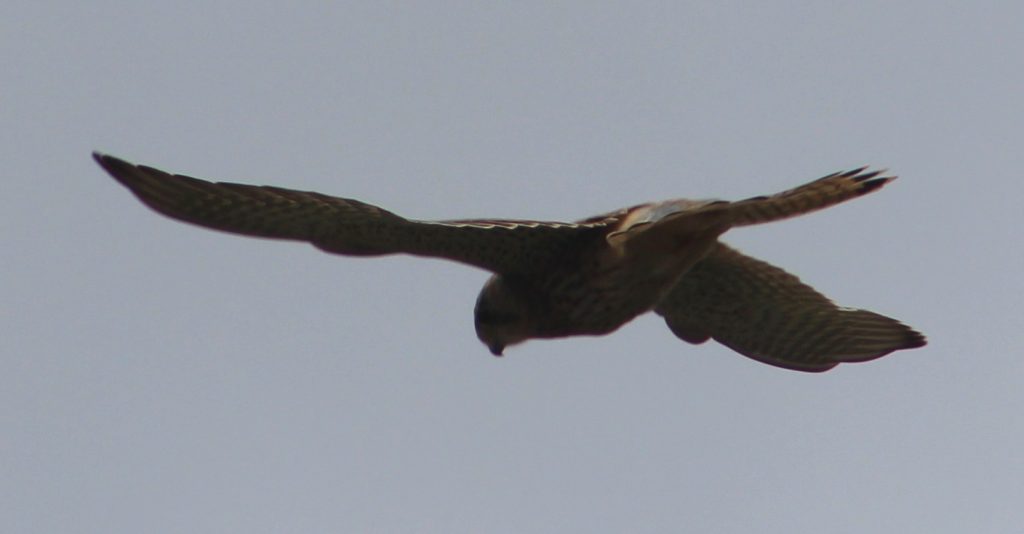 September 30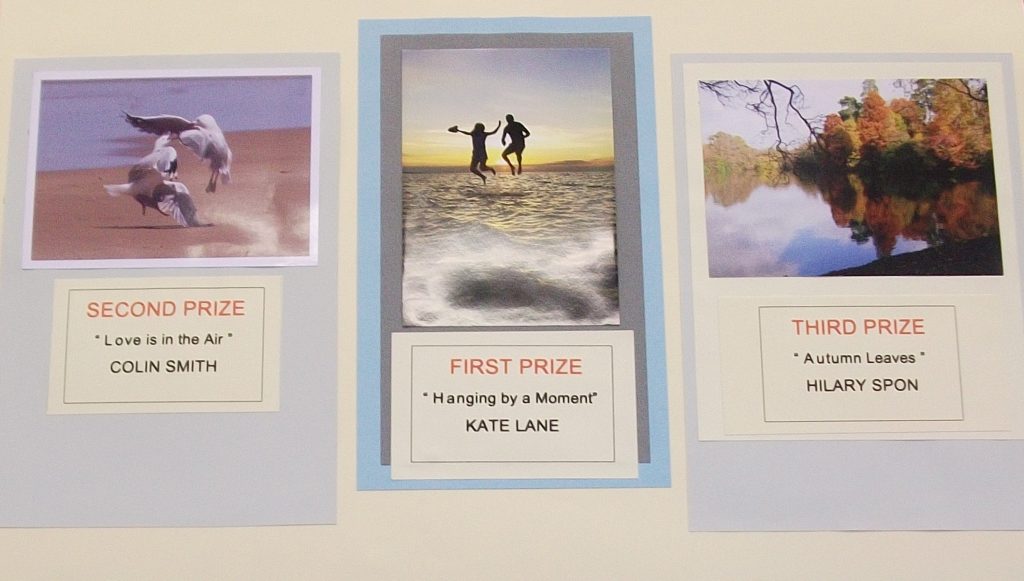 Prize-giving day for Hilltop Community Associations Photographic Competition 2017. This year had an excellent response with a very high standard from both the Children and Adult sectors.  I was lucky enough to win second prize for my Gulls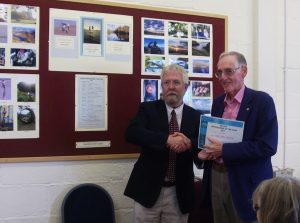 and highly commended for the photo Stranger on the Shore, (the current Mrs Smith).
Senior Trustee, David Sackett,  was on duty to present the prestigious awards. Well done to all the winners and participants. A lovely afternoon with much fun and banter. A big thank you goes to Carole Davis and Cheryl Ives the team of helpers, judges etc.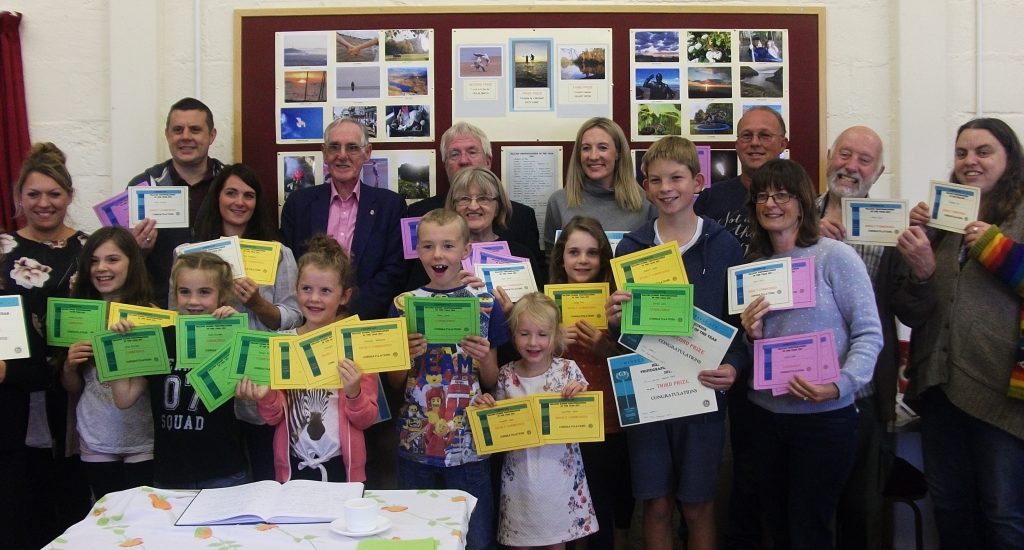 September 29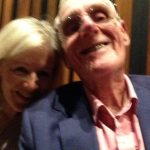 A lovely night out with the family and friends at the Marlowe Theatre, Canterbury to see the travelling production of WarHorse.  An excellent interpretation and reminded me that as we know we are all going to die but most of us will do so in a  warm and comfortable bed.  In the theatre of war it's anything but. Frank Smith, mentioned on this website was such a case.  Seen to be wounded during the German's last big push but once the action was over his body was nowhere to be seen.  No one to mop his brow.
September 28
Twenty-five years  ago being diagnosed with Ankylosing Spondylitis (AS) and three months on from being diagnosed with Motor Neurone Disease (MND) it's perhaps time to reflect on these difficult conditions.  For the last year in conjunction with Kent And Canterbury Hospital (K&C) Rheumatology Department following a flare-up of AS I was back on medication also with the K&C Physiotherapy Team, who got me to a reasonable level of relief.  However we didn't know MND would come into play and in June it along with AS became part of daily life.  Following a recent consultation with Dr B V Prathibha, respiratory specialist both conditions are now linked and treated side by side. Ironically the symptoms of both are similar and all credit to Dr Prathibha who recognised this.  Every day is a challenge but with the team and family behind me I'm up for the fight.
September 25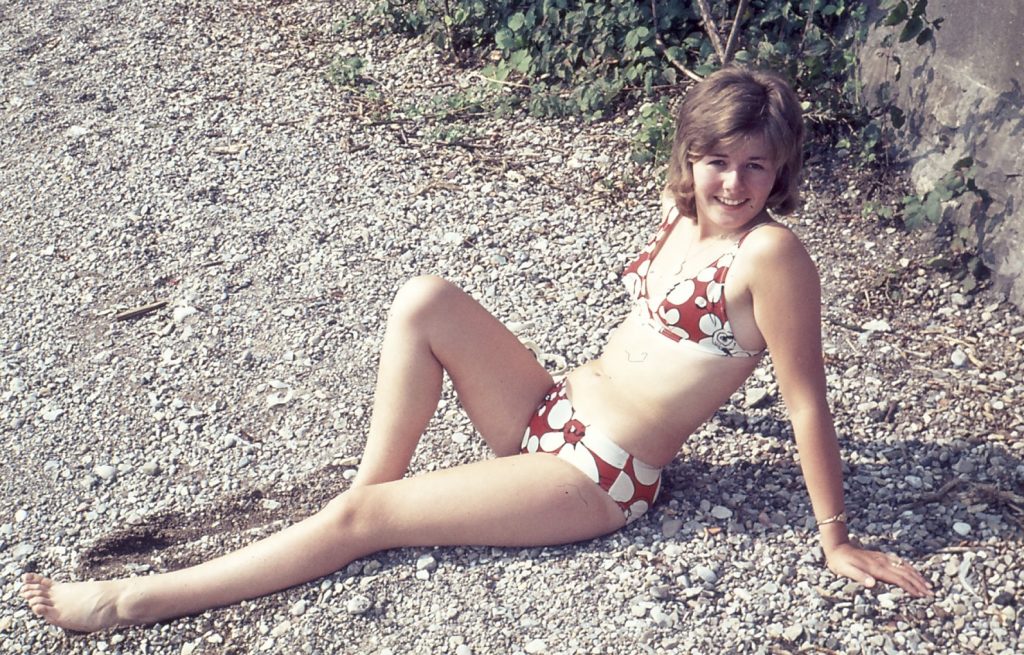 46 years ago I married this young girl who became the current Mrs Smith. We've travelled a long way growing into the Odd Couple. It's been a fabulous journey and we are still travelling.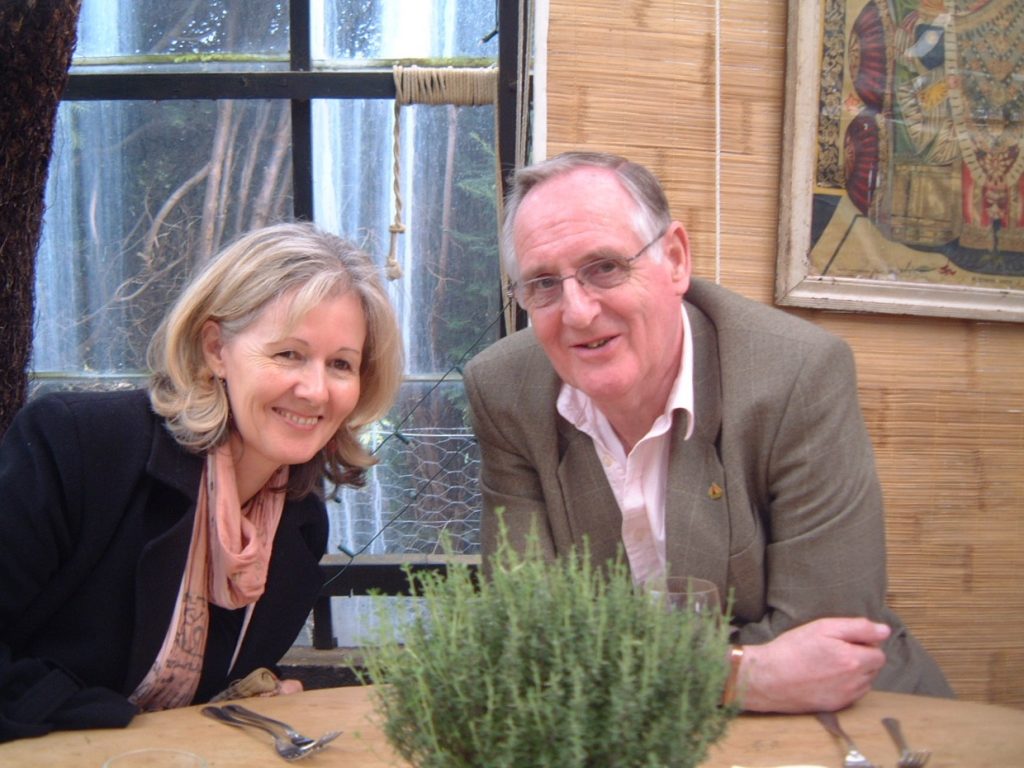 July 22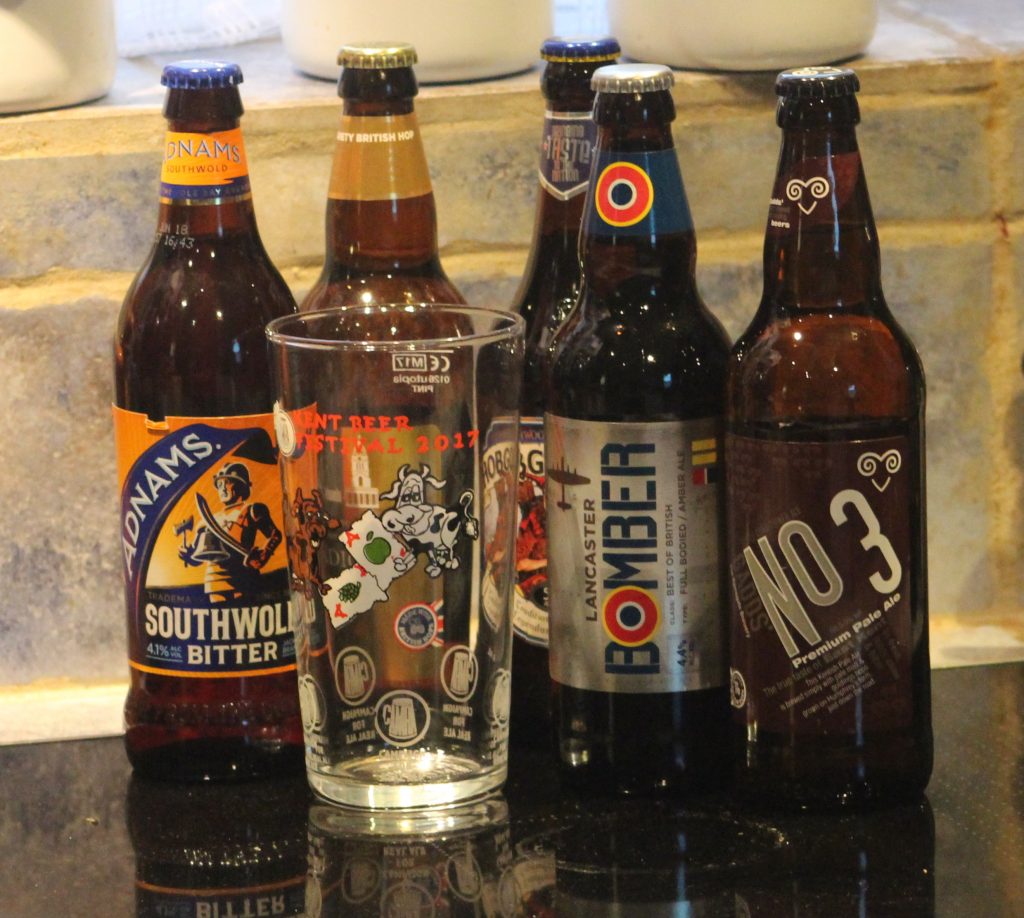 The Kent Beer Festival 2017 has come and gone.  A sad occasion for me being the fist one missed in the modern era. Then Saturday afternoon and my day was significantly brightened by the gift from and delivered by the wonderful Lucy Hicks.  Thank you so much, very thoughtful and kind.  A glass to enjoy some special beers in.
July 16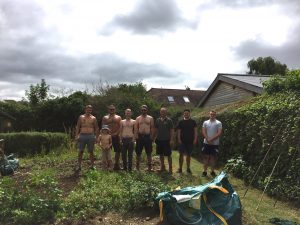 Having been in charge of the Smith Towers Garden for the last 45 years, I have been frustrated watching it run out of control. Fortunately I have had some wonderful help from the family and then step in the Bourne to Garden Boys.  Sunday morning and seven volunteer lads turned up and worked some magic turning a lost site into a respectable garden once more. Hilary and I are indebted to them all.  We're also appreciative that Colin of Bourne to Garden parachuted a grass cutting crew in on Friday to allow the Sunday team to concentrate on the disaster recovery.  Thank you one and all, it's not until you get sick with something serious that you realise just how wonderful people are.
July 15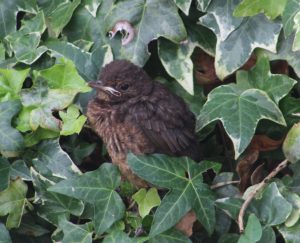 When you're young all you want in life is to be all grownup and free like your parents. It must be so easy, nobody to boss you around and you're able to do just want you want when you want.  Eventually you fly the nest and you're free but then you feel a little peckish and dinner hasn't arrived like it did back at the nest and you have that sinking feeling, what have I done?
Then along comes Dad and all is well.  Nothing is new.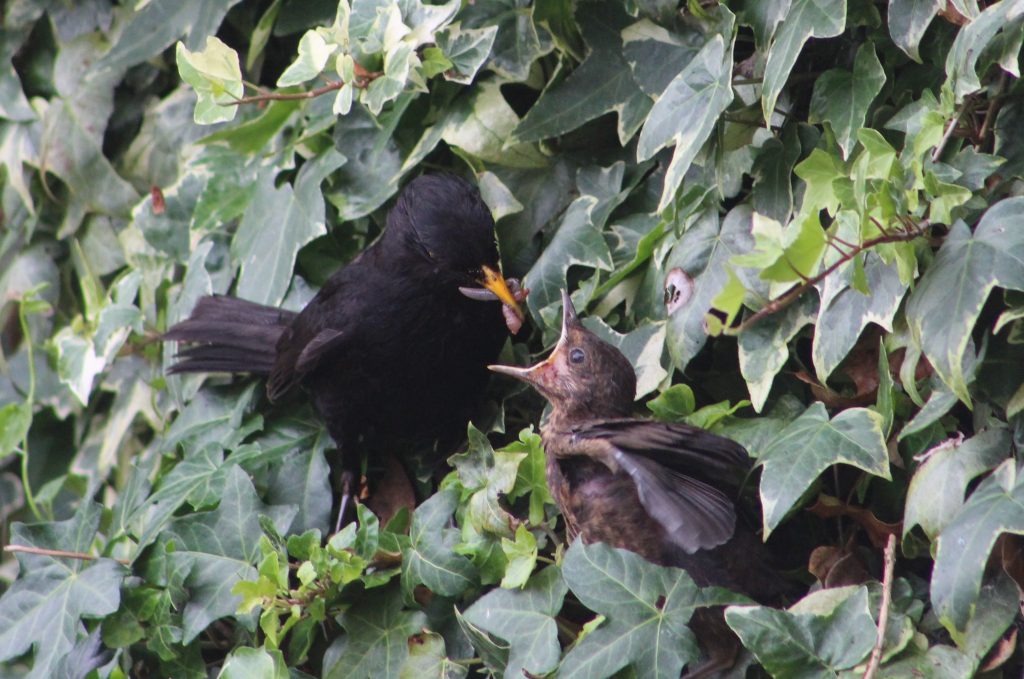 June 23
Discharged from Kent & Canterbury Hospital after week of tests. MND now fully confirmed so we now know the direction of travel.
Thanks to all the staff of Treble Ward who were so kind to me. I witnessed much fun and compassion towards the people in their care, which was a joy to behold. A truly professional crew.
June 22
Treble Ward up-date.
Another day of inactivity waiting slots for further tests. Now moved onto soft meals with two dinners a day. Cottage Pie for lunch and Minted Lamb for supper.  Living like a king with Serco. lol
June 21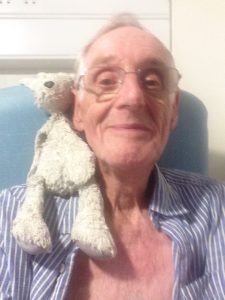 Lapin was concerned that Granddad might get up to mischief while in Hospital so came along look after him.
June 20
First full day on Treble Ward, Kent & Canterbury Hospital.  A very busy place with an aura calm and pleasant staff.  If you have to be in hospital not a bad place to be.
June 18
Fathers Day and we have staff.  It gets no better.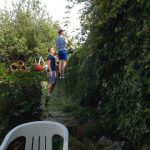 June 17
James arrived from Hong Kong to augment family support at our difficult time. It reminds me as important as your faith or no faith is the family reigns supreme and vital.
June 16
Nice to have haymaking rather than houses. The best thing I have seen this troubled week.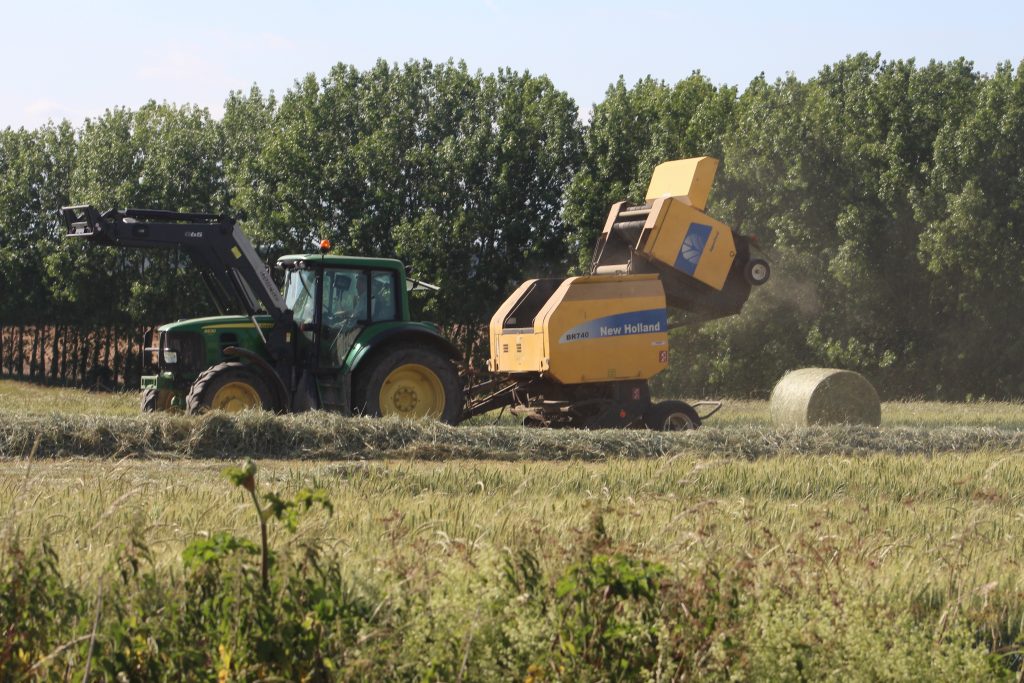 June 15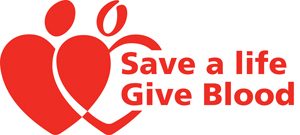 Having recently completed my 75th donation it's now time to pass on the baton as I have now been removed from the National Blood Service register because of having Motor Neurone Disease.
However lets always be positive. Blood Awareness Week 19th – 25th June 2017 is upon us and it would be magical if just one person came along to replace me, for multiple replacements that would be fantastic. Click on the link and get yourself started. https://www.blood.co.uk/
June 14
48 hours on and one appreciates the importance of the family network.
June 13
It's a new day and the family are coming to terms with the prognoses.
June 12
Diagnosed today with Motor Neurone Disease, so a new journey commences I wonder where this will take us.
June 2nd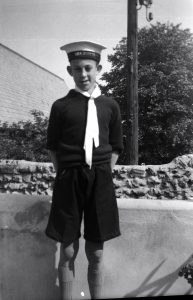 Today we remember Cousin Barry Revell who was laid to rest this morning, our thoughts are with his family.
I guess he lived life to the full but was always hard working, with the lion's share of that time as an electrician working on the Dungeness Nuclear Power Stations. Travelling from Ramsgate every day made for an early start and a long day.
The eulogy referred to his time with the Ramsgate Sea Scouts and what a dash this cheeky little chap cut all decked out in his uniform as he did in his school kit.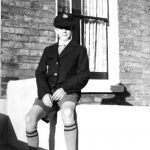 I have fond memories of Barry particularly when holidaying in Ramsgate at Crescent and Cannonbury Roads. It's seems only a short time ago but some 60 years have passed.
Barry is pictured below with me when we were both fine upstanding young men.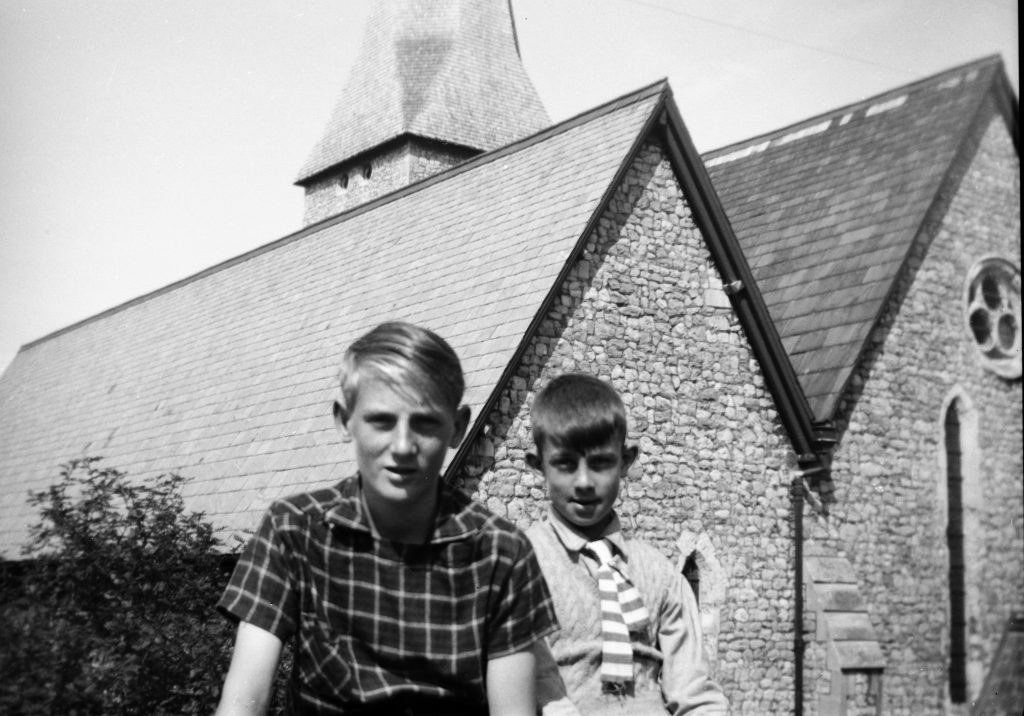 Rest in peace Barry your memory lives on.
March 26th
Happy Mothers Day to all you wonderful Mums.
Without these two ladies a significant number of our family members would not be here.
Day 26
We celebrate the current Mrs Smith's Birthday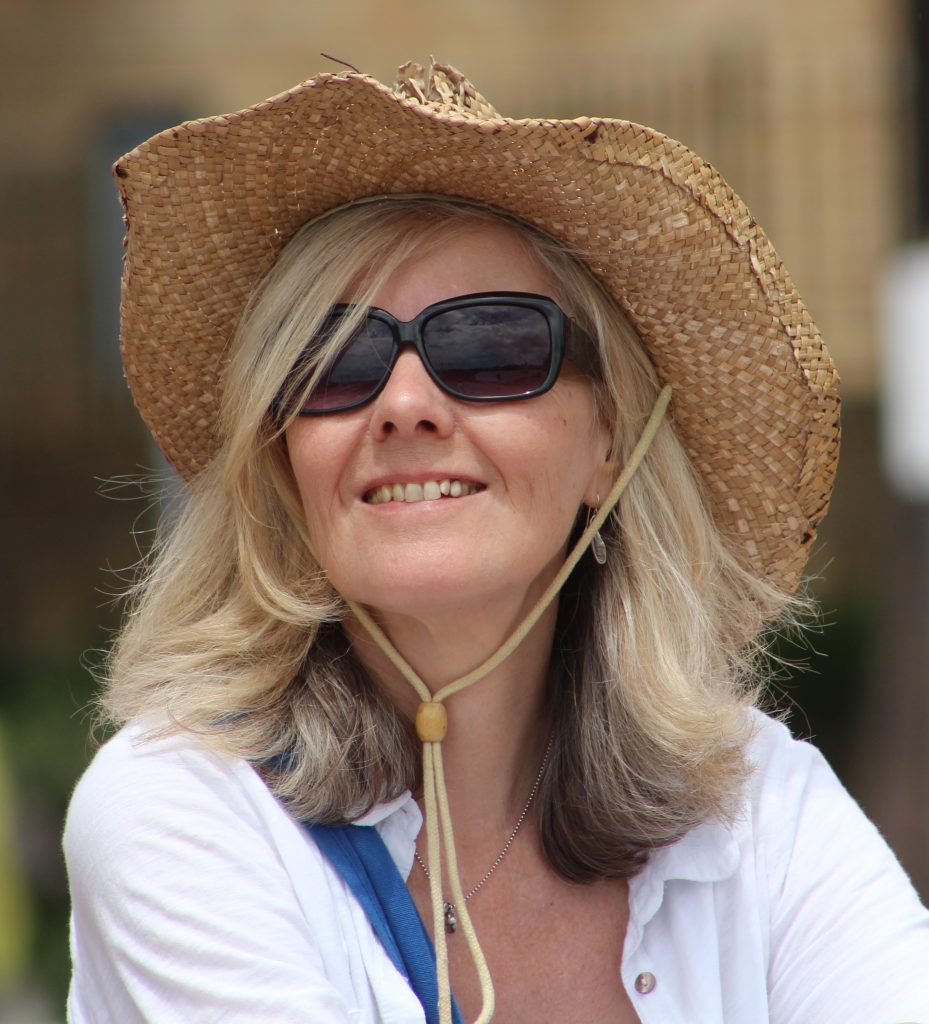 Day 23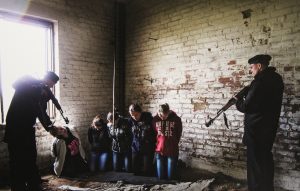 Travelling last year within a week we visited two museums, The Nobel Peace Centre in Oslo and the Tiananmen Square Museum in Hong Kong  (now closed by Beijing) both were telling the same story, albeit in different countries. With peace talks underway for Syria's war we can only hope but I guess these scenes with be repeated for some time.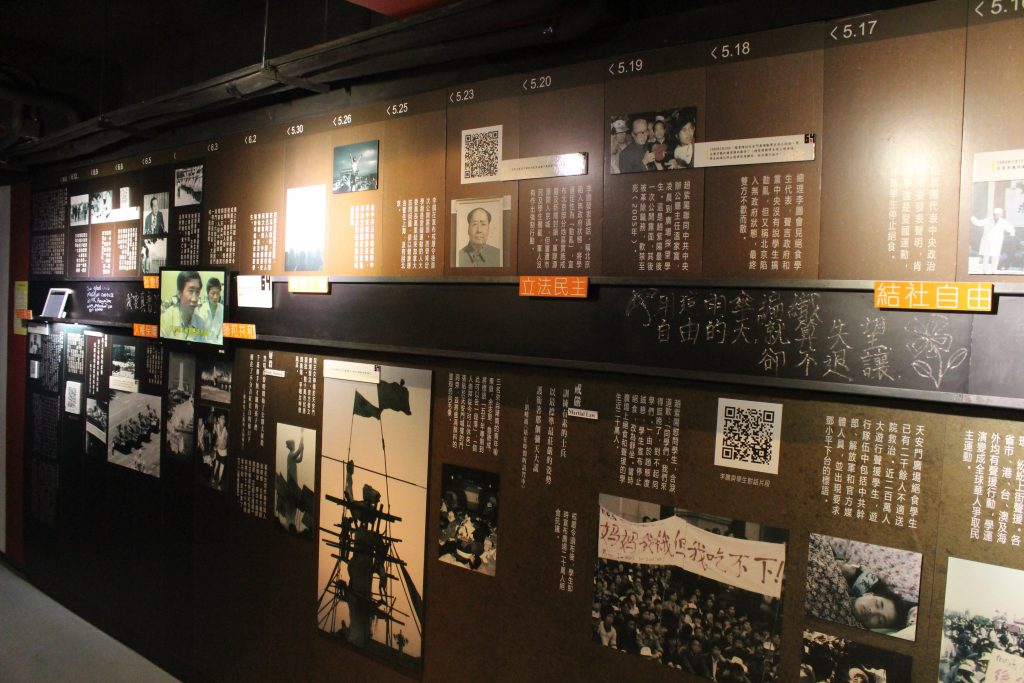 Day 20
16 Years and two very different Presidencies, but at least you got what was on the tin.  Difficult times for both not least 9/11 and in some way you could perhaps understand the way George W Bush reacted.   Barrack Obama as the first African American President didn't have the luxury of a majority in either house so was unable to complete his program as he would have liked. He often showed the caring side of humanity, particularly with gun crime/killings.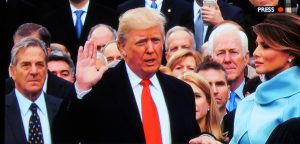 What of the next 4 Years? Nobody knows, so lets hope someone gets the 45th President under control.  4 Years of Donald Trump it could be a rollercoaster ride, hopefully the Republicans will have a Brakeman to slow it down.
Donald Trump appears to immature with age – Hold on tight.
Day 12
Thanington Park appears to be on the way. Developers/Opportunist apparently have won the day, from Grade A Farm Land to Houses.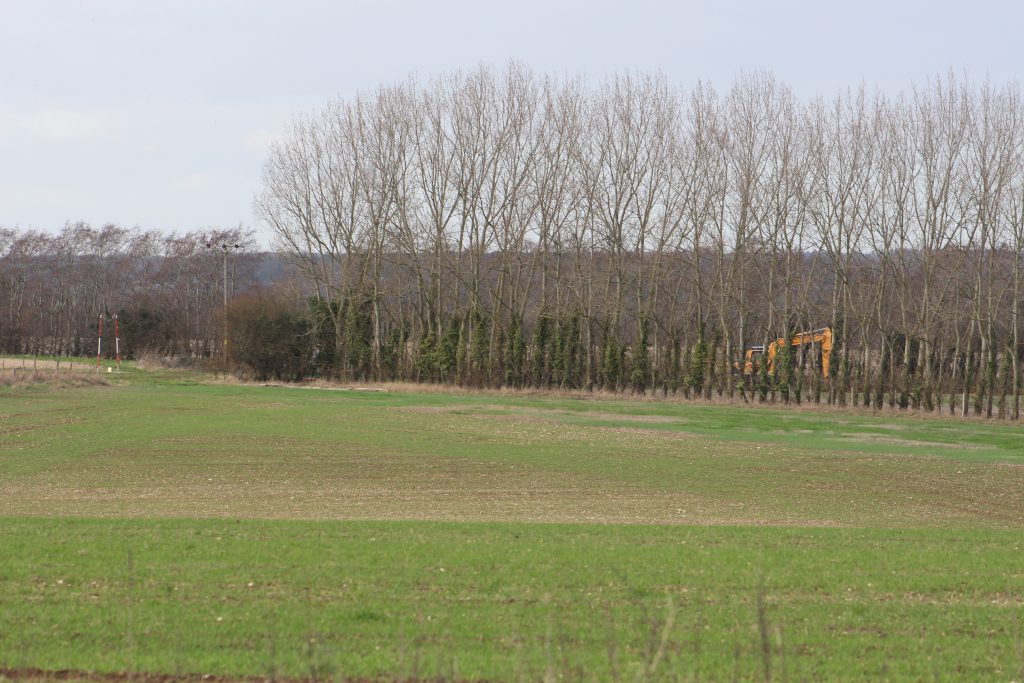 Day 6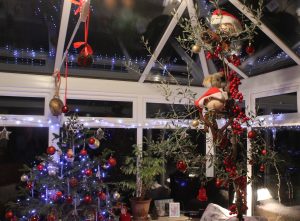 Christmas has officially come to an end at Smith Towers.
Today we have the transformation.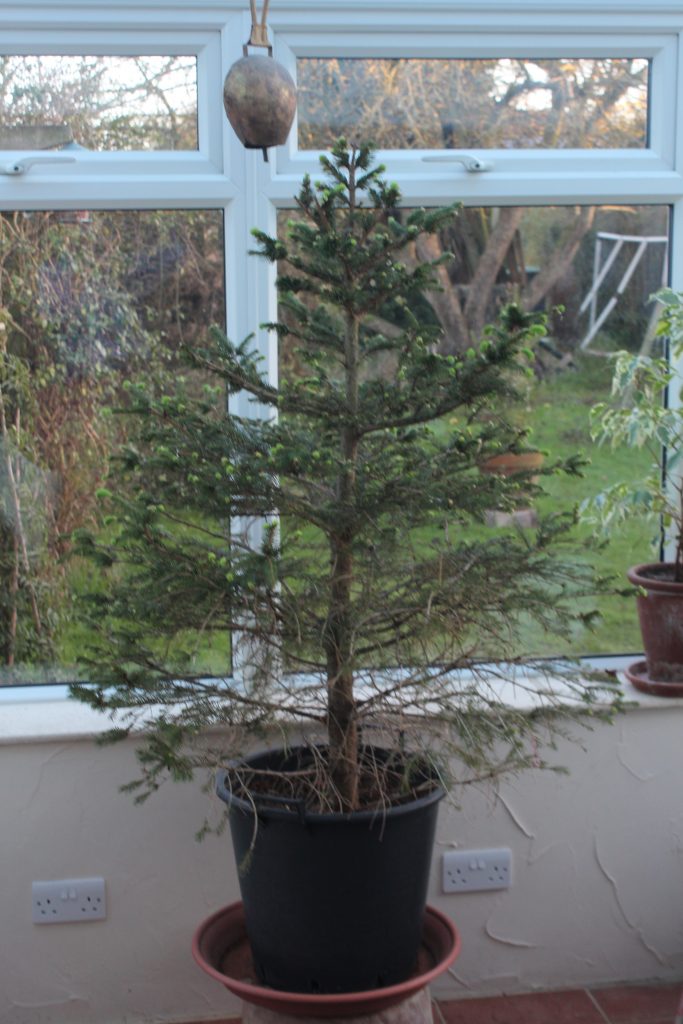 Day 5
Spring is springing in Canterbury.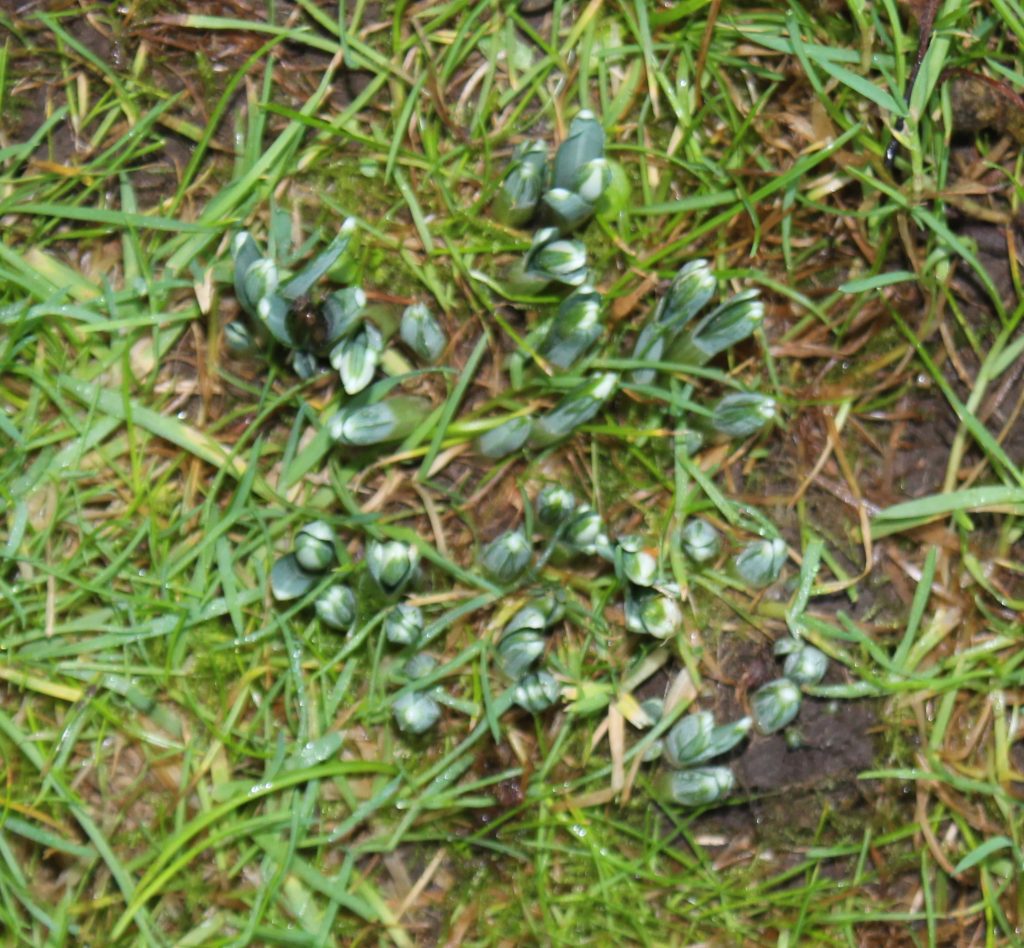 Day 1
Happy New Year: –
Sydney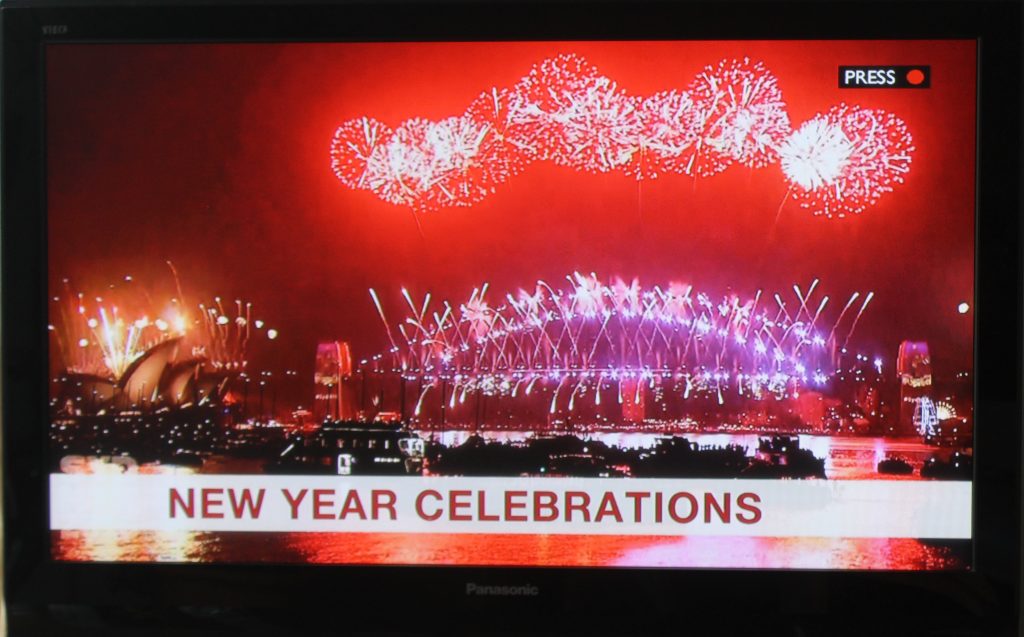 Hong Kong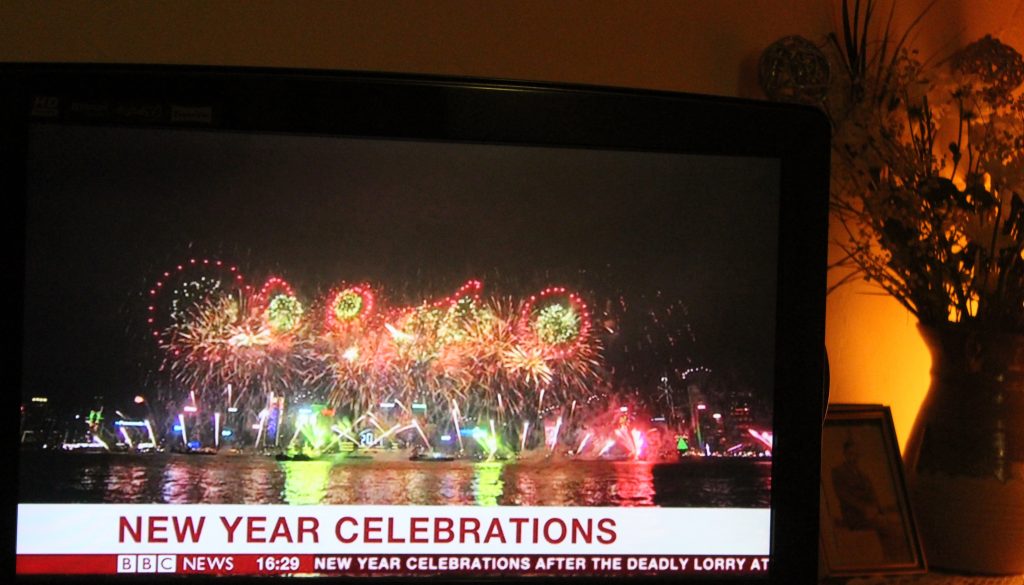 London