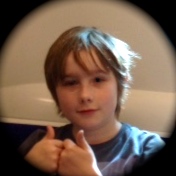 Name: Freddie Twyman
Tel:
Mob:
I was born at the William Harvey Hospital in Ashford.   I have concluded my time at St. Stephens Junior School in Canterbury. I know move on to Simon Langton Boy school in September. 
My main Interests are: –
Computer games (Minecraft is my current favourite), cinema/theatre, Youtube and travel.
Previously I have bean to see Shrek the musical at the Marlowe Theatre, which was really fantastic.
My family have an annual season ticket for Wingham Wildlife park so we get to go many
times.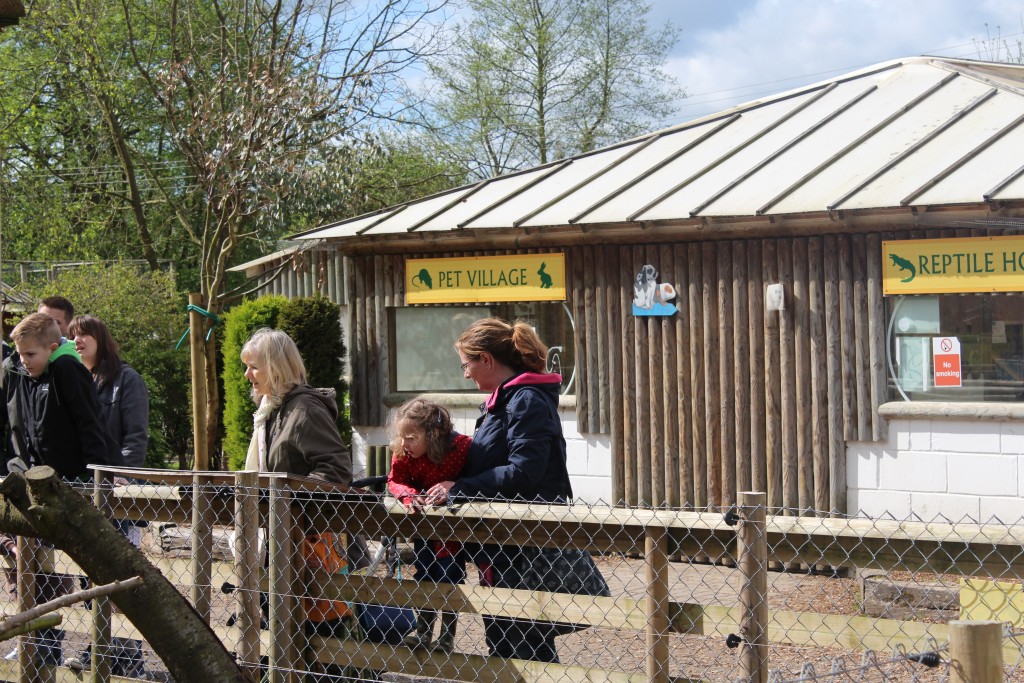 Hong Kong was a British Colony, but is now part of China. It is an interesting place because there is a mixture of Chinese and European Culture. There are some good restaurant serving Dim sum for example.  I also went to Macau which was a Portuguese Colony. I went to Hong Kong to visit my Uncles who live there. while I was there I saw the Terracotta Army. My favourite bit was the stairs.
In Hong Kong, I visited Disney Land and Ocean Park which was excellent fun. Disneyland was really fun and I got to meet Mickey mouse, Minnie mouse and Pluto the dog. My favourite thing was the Buzz Lightyear ride and my favourite ride was the log flume in Ocean Park.